FEATURED VIDEO
LATEST NEWS
THE MACCABEES LIVE AT THE ALBERT HALL!
READ MORE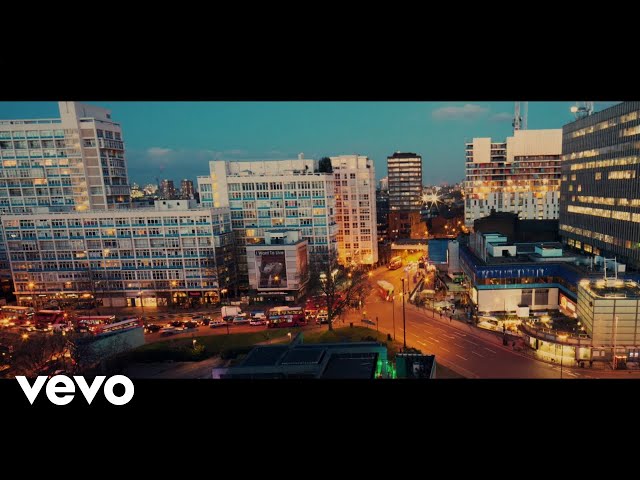 We're thrilled to announce that The Maccabees will be playing The Albert Hall as part of their upcoming UK tour in support of the new record which came out today!
Tickets go on sale 9:30am on Friday 4th September!!!
MORE INFO
CLOSE
THE KOOKS TICKETS ON SALE!
READ MORE
TICKETS ON SALE NOW!
Dec 7th 2015
The Kooks head to the Albert Hall their first date on a winter UK tour! Expect tickets to sell fast for this one!
CLOSE
FFS IT'S THE TIMES FOR TONIGHT!
READ MORE
LIVE TONIGHT & SOLD OUT!


We are back! After a long and gruelling summer the Albert Hall re-opens for a special show tonight featuring Franz Ferdinand & Sparks!
DOORS 7PMSLUG 8PMF.F.S 9PM
Stay tuned for more updates on new concerts and Albert Schloss goss!
CLOSE
THE KOOKS ARE COMING!
READ MORE
THE KOOKS ARE COMING!
DECEMBER 7TH // ALBERT HALL MANCHESTER

The Kooks continue their busy year with a 10 date UK tour!
2015 has been non-stop for The Kooks. Having sold out their 'Listen' tour in the UK in 2014, the band hit the road, taking the show to audiences in Australia, Europe, USA and South America. Following on from last summer's huge performances at Reading/Leeds, Bestival and Glastonbury, this summer was no different, playing key festivals in the US, including Lollapalooza, with shows still to come in Liverpool as a warm up to their sets at Reading'Leeds.

TICKETS ON SALE WEDNESDAY 9am 26TH AUGUST
CLOSE
SOLOMUN RETURNS TO THE ALBERT HALL
READ MORE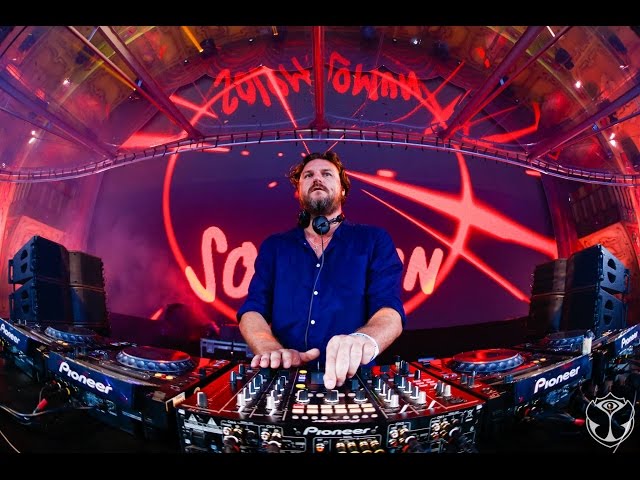 WARNING !! WARNING !!
Hamburg native
Solomun
returns to the Albert Hall this Autumn for this special club show along with the legendary Dubfire, and the Kaluki crew for a night of quality underground house music.
Tickets on sale here now!!
CLOSE
BOHEMIAN PLEASURE...
READ MORE
So... work has finally begun here on the ground floor of the Albert Hall, beneath the music hall, with the building of the city's first Bohemian pleasure palace... Albert's Schloss!
We're very excited about our neighbours opening, landing straight from Schloss world... It's going to take a while but they should be open & ready for us by mid-October.
Sign up here for more info & to get your invites to the opening night celebrations.....
CLICK HERE FOR MORE INFO
CLOSE