FEATURED VIDEO
LATEST NEWS
EXTRA TICKETS FOR MAXIMO PARK & THE MACCABEES
READ MORE
That's right, however fast hot cakes actually sell... well that's how fast these tickets are gonna last. So get them while you can!
GET TICKETS
CLOSE
ROISIN MURPHY & DAMIAN LAZARUS LIVE TONIGHT!
READ MORE
DOORS 7PMDAMIAN LAZARUS & THE ANCIENT MOONS 7.50PMROISIN MURPHY 9PM
Limited Tickets Online + On The Door!
CLOSE
THE CORAL TO PLAY AT THE ALBERT HALL!!!
READ MORE
LAST FEW TICKETS FOR BLOC PARTY NOW ON SALE
READ MORE
Extra tickets have just been added for Bloc Party's show at The Albert Hall on 3rd December!!! Get yours here before they go
GET TICKETS
CLOSE
JACK GARRATT COMES TO THE ALBERT HALL
READ MORE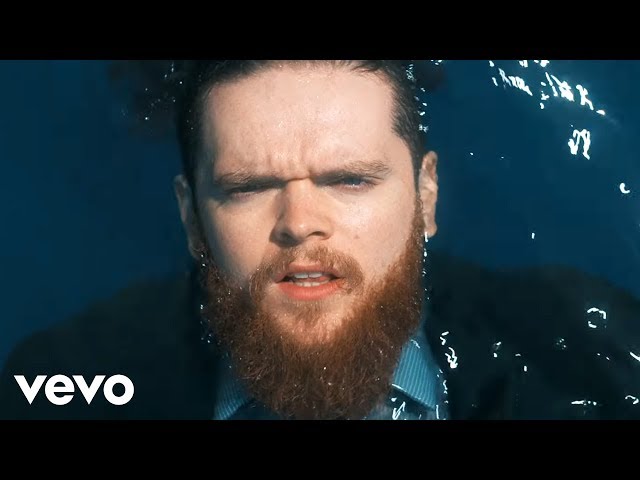 Jack Garratt is getting ready to release his debut album, and he's all set to hit the road on an eleven date tour too!
By his own admission he's had fantastic year, with sell out shows across the UK, US, and Europe, a massive run of Summer festivals and winning BBC Introducing's annual award.
TICKETS GO ON SALE 10AM FRIDAY 27TH NOVEMBER
CLOSE
JOHN NEWMAN STAGE TIMES
READ MORE
LIVE TONIGHT & SOLD OUT!
DOORS 7PMJAMES NEWMAN 7.45PMNINA NESBITT 8.30PMJOHN NEWMAN 9.30PM
CLOSE
NERO STAGE TIMES!
READ MORE
DOORS 7PMCULTURE SHOCK 7.15PMNERO 9PM
Limited Tickets On The Door & Online.
CLOSE