FEATURED VIDEO
LATEST NEWS
JUST ANNOUNCED! Lianne La Havas
READ MORE
Velvet-voiced Londoner Lianne La Havas emerged at the start of 2012 as one of the UK's most exciting new talents. With two critically acclaimed EPs, sold-out tours worldwide and nods from the likes of Bombay Bicycle Club, Bon Iver and Prince under her belt. Her debut album 'Is Your Love Big Enough propelled her into the stratosphere as a fully fledged pop superstar.
GET TICKETS 9AM FRIDAY
CLOSE
BLACK REBEL MOTORCYCLE CLUB LIVE TONIGHT!
READ MORE
LIVE TONIGHT & SOLD OUT!
DOORS 7PM
CARL BARAT 8PM
BLACK REBEL MOTORCYCLE CLUB 9PM
CLOSE
THE CINEMATIC ORCHESTRA & KACEY MUSGRAVES ON SALE NOW
READ MORE
Today's the day that tickets go on-sale for The Cinematic Orchestra's first show in Manchester for almost ten years!!! It's bound to be an incredibly special moment when they take to the stage on 27th November so don't miss out on tickets.
Also today tickets to see country music star Kacey Musgraves live at Albert Hall went on sale. She's a grammy award winner with an amazing new record on the way
GET TICKETS
CLOSE
FFS (FRANZ FERDINAND SPARKS) SOLD OUT
READ MORE
THE CINEMATIC ORCHESTRA // 27TH NOVEMBER
READ MORE
The Cinematic Orchestra are a British nu-Jazz and electronic music group created in 1999 by programmer/multi instrumentalist Jason Swinscoe. When recording on his own Jason would meld '60s and '70s jazz, orchestral soundtracks, and live instrumentation, into genre defying compositions. The Cinematic Orchestra is very much built on this blueprint - a group of live musicians improvising over sampled percussion or basslines.
GET TICKETS 9AM FRIDAY
CLOSE
WIN TICKETS FOR THE CHARLATANS
READ MORE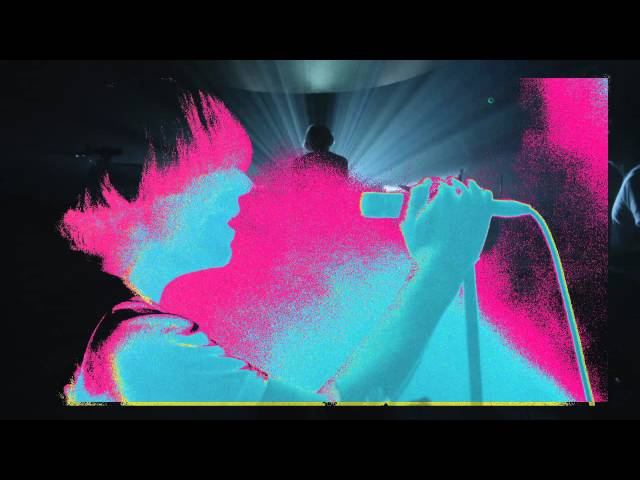 After selling out two shows at The Albert Hall in March we're excited to say that we're giving away a pair of tickets to one lucky gig-goer who'll get to see them live again on 4th July!!! All you need to do is go to our
Twitter
and retweet our post about the show. Good luck!
CLOSE
KACEY MUSGRAVES COMES TO ALBERT HALL!!!
READ MORE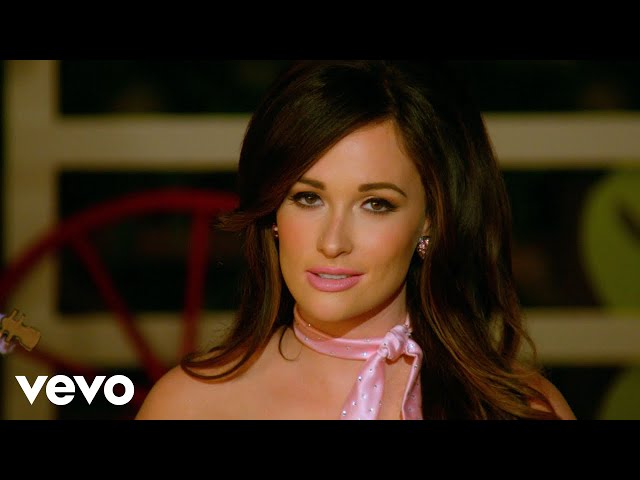 Grammy award winning country musician Katy Musgraves will play here on 16th November!!!
Her album 'Same Trailer, Different Park', sold over half a million copies in The US alone, and made her an international star.
Now she's back with new album Pageant Material, a record that pays tribute to her bible-belt roots while shining a light on a hometown girl whose grown up and expanded her world view - a nod to her past and where she's going. Come along for the ride
GET TICKETS
CLOSE