FEATURED VIDEO
LATEST NEWS
TICKETS FLYING FOR DINOSAUR JR!
READ MORE
We're down to less than 50 tickets for this one now! If you want to be there be sure to pick up a ticket very soon!
GET TICKETS
CLOSE
SLAVES ANNOUNCE SECOND SHOW!
READ MORE
We're thrilled to announce that Slaves will be playing a second date at The Albert Hall on 27th November!!!
GET TICKETS HERE
CLOSE
ON SALE THIS MORNING // SLAVES, PUBLIC SERVICE BROADCASTING & LAURA MVULA!
READ MORE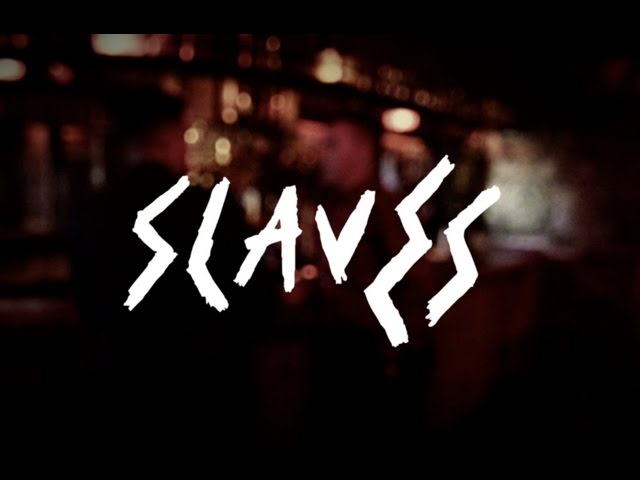 If you're a music fan then you need to be somewhere near the internet tomorrow morning. We've got a great variety of amazing shows going on sale!
There's raucous twosome Slaves. Last year they sold out Gorilla and now it's likely they'll do the same thing to The Albert Hall.
There's Laura Mvula, a woman who's been nominated for the Mercury Prize for a second time playing her biggest shows to date! We've also got Public Service Broadcasting playing 'The Race For Space' in its entirety for the first time ever! Huge morning, make sure you're awake!
GET TICKETS
CLOSE
PUBLIC SERVICE BROADCASTING PLAY 'THE RACE FOR SPACE' IN FULL
READ MORE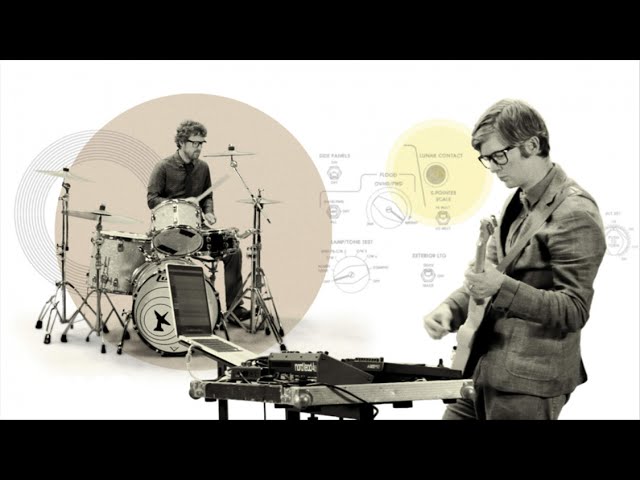 On 20th October acclaimed electronic music outfit Public Service Broadcasting play their hit album 'The Race For Space' in its entirety for the very first time, accompanied by a brass section and musicians from the Royal Northern College of Music, including a string quintet and 13 piece choir. This special event will be preceded by an exploration of the stories of the American and Soviet space race at the heart of the songs, and insights into the making of the album from J. Willgoose, Esq. in conversation with Jodrell Bank's Professor Tim O'Brien.
CLOSE
BLOSSOMS TICKETS ON SALE NOW!
READ MORE
BIG NEWS: After selling out The Albert Hall just recently Blossoms have announced that they'll be coming back for two consecutive nights! They'll be headlining both 2nd & 3rd December and tickets will be on sale from 10am Wednesday 17th August.
GET TICKETS
CLOSE
REMINDER: BONGO'S BINGO
READ MORE
Here's a little reminder for all of your Bingo lovers that Bongo's Bingo will be back on Fri 2nd September!
We know that you'll miss Johnny and the ladies until then...
Grab a ticket
HERE!
CLOSE
NEW SHOWS: SLAVES & LAURA MVULA!!!
READ MORE
What a way to start the week! Today we announce that both the soulful sounds of Laura Mvula, and the raw punk-edged riffs of Slaves will be coming to The Albert Hall on the 16th and 26th November respectively. Don't miss out on tickets for both shows as they go on sale from 9am on Friday 19th August...
CLOSE