FEATURED VIDEO
LATEST NEWS
JOHN GRANT LIVE TONIGHT!
READ MORE
LIVE TONIGHT & SOLD OUT

DOORS 7PMSOLEY 8.05PMJOHN GRANT 9.30PM
CLOSE
MODERAT COME TO THE ALBERT HALL!!!
READ MORE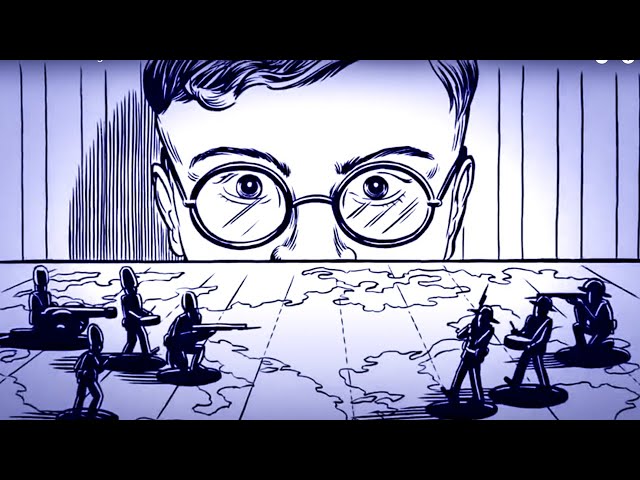 Hardly anybody has brought electronic music
from Berlin to the farthest flung corners of the
world with more passion and enthusiasm than
these heavyweights. Tickets for the show go on sale Wednesday 10th February at 9am. Don't miss out on one of the best shows we'll have this year
MORE INFO
CLOSE
DIXON & ÂME- ALL NIGHT LONG
READ MORE
Head to the chapel this Easter weekend for b2b performances from two outstanding djs Dixon & Âme. An all nighter of the worlds most refined, crafted techno. It's gonna be a Good Friday!
Grab the last remaining tickets
HERE!
CLOSE
SKUNK ANANSIE STAGE TIMES
READ MORE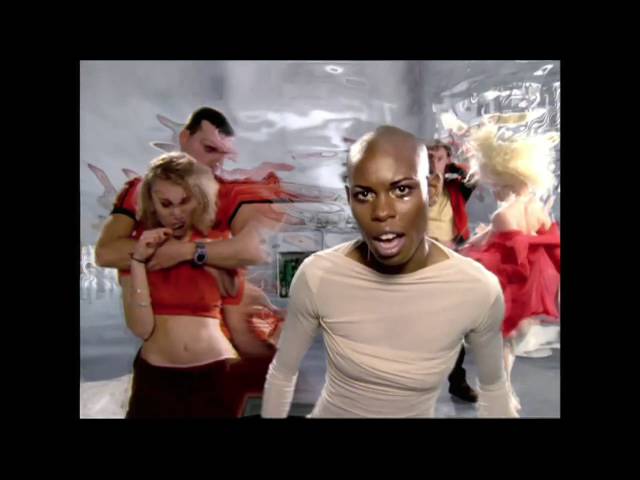 We're all set for an amazing show tonight with Skunk Anansie!!!

DOORS 7PMBONES 8:15PMSKUNK ANANSIE 9:15PMCURFEW 11PM

GET TICKETS
CLOSE
BO NINGEN SUPPORT SAVAGES!!!
READ MORE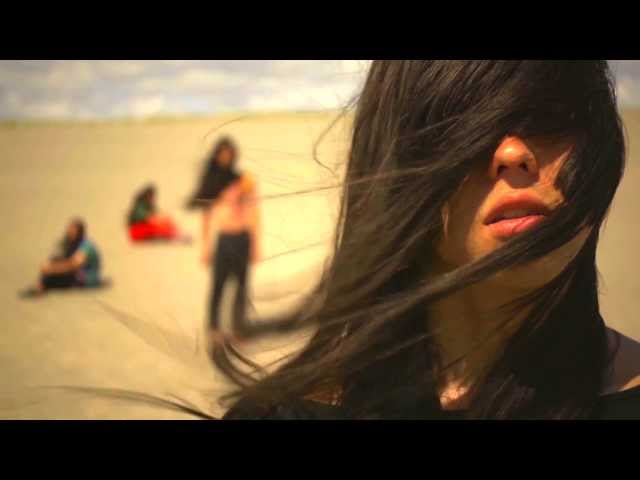 We're thrilled to announce that Japanese noise-rockers Bo Ningen will be supporting Savages when they play on Monday 22nd February!!! What an amazing bill! Tickets are on sale now so don't miss the show
GET TICKETS
CLOSE
GABRIELLE APLIN LIVE TONIGHT!
READ MORE
After a sold out show at The Deaf Institute we welcome GABRIELLE APLIN back to Mancheaster tonight!
DOORS 7PMHANNAH GRACE 7.30PMLEWIS WATSON 8.15PMGABRIELLE APLIN 9.15PM
Limited Tickets Available Online + On The Door!
CLOSE
TRAVIS ANNOUNCE UK TOUR
READ MORE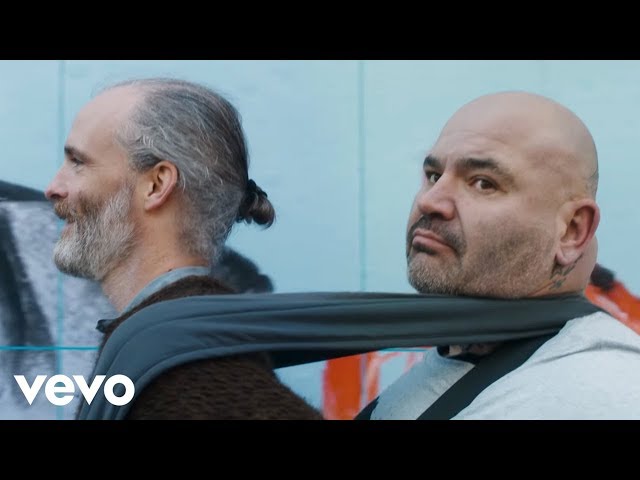 Reinvigorated and more confident than ever, Travis are hitting the road and coming our way on 7th May! The band are responsible for huge hits 'Sing', 'Driftwood' and 'Turn', are back with a highly anticipated new album and new single '3 Miles High', which features backing vocals from up and coming Norwegian artist Aurora.
TICKETS GO ON SALE FRIDAY 29TH JANUARY
CLOSE