FEATURED VIDEO
LATEST NEWS
HALF MOON RUN RETURN TO THE ALBERT HALL!!!
READ MORE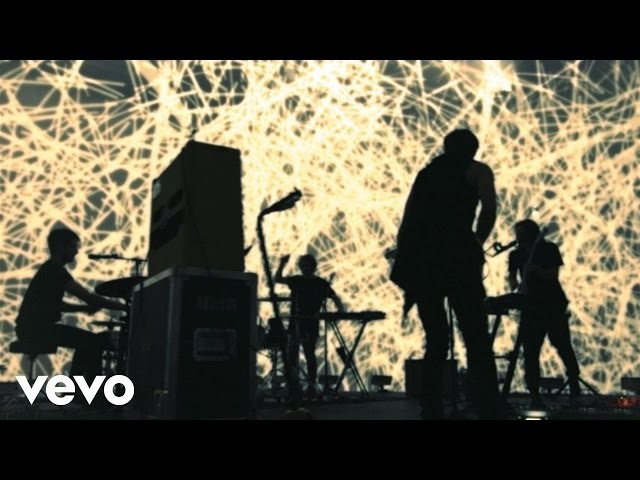 After being one of the very first bands to play at The Albert Hall a few years ago, we're delighted to welcome back Half Moon Run to the venue for another show!!! Tickets go on sale 9am Friday 16th October!!!
MORE INFO
CLOSE
BELINDA CARLISLE LIVE TONIGHT!
READ MORE
DOORS 7PM
GABE LOPEZ 8PM
BELINDA CARLISLE 9PM
Limited Tickets Available Here.
CLOSE
DR JOHN COOPER CLARKE 10/06/2016
READ MORE
Dr John Cooper Clarke heads to the Albert Hall, June 10th 2016!
Tickets On SaleFriday 16th October 10am
www.aalberthallmanchester.com
CLOSE
JOHNNY MARR STAGE TIMES 8TH OCT
READ MORE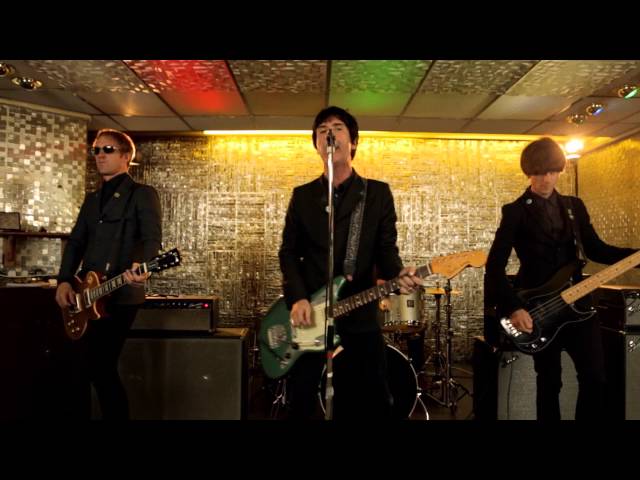 Tonight we've got the second perfomance from The Smiths' legend and acclaimed solo artist Johnny Marr!!!
There's still a limited number of tickets available, so don't miss out on seeing him in action.
GET TICKETS
DOORS 7PM
MAN MADE 8PM
JOHNNY MARR 9PM
CLOSE
EXTRA TICKETS FOR JOHNNY MARR!
READ MORE
We've released some
extra tickets
for JOHNNY MARR tonight & tomorrow.
Don't hesitate, they wont last long!
CLOSE
JOHNNY MARR STAGE TIMES 7th OCT!
READ MORE
LIVE TONIGHT & SOLD OUT!
DOORS 7PMMAN MADE 8PMJOHNNY MARR 9PM
Limited tickets available for tomorrow's show
here.
CLOSE
SAINT ETIENNE COME TO THE ALBERT HALL
READ MORE
Legendary alternative dance trio Sait Etienne have just announced that they'll be playing a show with us on 9th December 2015!!! Tickets are £21.50 and are on sale now!
GET TICKETS
CLOSE