FEATURED VIDEO
LATEST NEWS
Desolat x Kaluki at Albert Hall
READ MORE
03.03.2017: Desolat x Kaluki at Albert Hall


LINE-UP:
Loco Dice
Jackmaster
Enzo Siragusa
Francisco Allendes
Pirate Copy


On sale Friday 20th Jan HERE
CLOSE
STAGE TIMES FOR TONIGHT!
READ MORE
STAGE TIMES FOR THIS EVENING:
DOORS: 7PM
DECLAN MCKENNA: 7.30PM
SPRING KING: 8.15PM
CAGE THE ELEPHANT: 9.15PM
CURFEW: 11PM
See you at the front!
CLOSE
TONIGHT // BONGO'S BINGO
READ MORE
At 6pm we open the doors for the first Bongo's Bingo of 2017! Prepare yourselves for some Bingo mayhem, dance offs, rave round, glowsticks & allll kinds of weird & whacky prizes!
Grab a ticket
HERE!
CLOSE
LISTEN: NEW MAYA JANE COLES TRACK...
READ MORE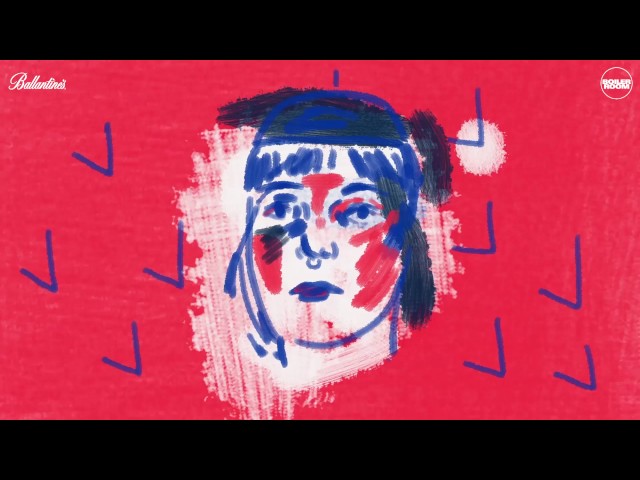 Check out Culoe De Song's remix of 'Won't Let You Down' from Maya Jane Coles' forthcoming album.
Less than 2 weeks until she takes over the decks in the Hall!
Click
HERE
for more info & tickets!
CLOSE
NEW SHOW: RUN THE JEWELS!!!
READ MORE
Run The Jewels (El-P & Killer Mike) gave their fans a surprise Christmas gift with the early release of their new album 'Run The Jewels 3', originally scheduled for 13th Jan. The record is available now as a free download from
runthejewels.com
and you can hear it on straming services too. But that's not the only good news! They're also hitting the road and playing live at The Albert Hall on 31st March!!! Tickets go on sale from 10am Friday 20th January...
MORE INFO
CLOSE
JUST ANNOUNCED - LA DISCOTHÉQUE: TODD TERJE + DIMITRI FROM PARIS
READ MORE
Disco lovers rejoice - La Discothéque returns on Saturday 11th February with a crème de la crème of line-ups.
TODD TERJE
DIMITRI FROM PARIS
ODYSSEY (LIVE)
LUV DANCIN'
& VERY SPECIAL GUESTS
TICKETS ON SALE

HERE

TOMORROW AT 9AM!
CLOSE
BONGO'S BINGO IS BACK...
READ MORE
Johnny Bongo and his fabulous sidekicks Sweaty Betty & Slutty Sue are back after a Christmas break. Once afain they will be bringing Bingo mayhem every Tuesday!!!
Upcoming dates:
17th Jan
24th Jan
31st Jan
7th Feb
CLICK HERE FOR MORE INFO AND TICKETS!
CLOSE
INSTAGRAM
ON SALE NOW // 3RD MARCH @desolatmusicgroup x @kalukimusik with @locodiceofc @jackmaster @enzosiragusa @allendes #piratecopy Grab a ticket via our website (link in bio)... @whp_mcr #kaluki #desolat #locodice #jackmaster #enzosiragusa #house #techno #thewarehouseproject #residentadvisor #alberthallmanchester
January 20, 2017, 9:00 am