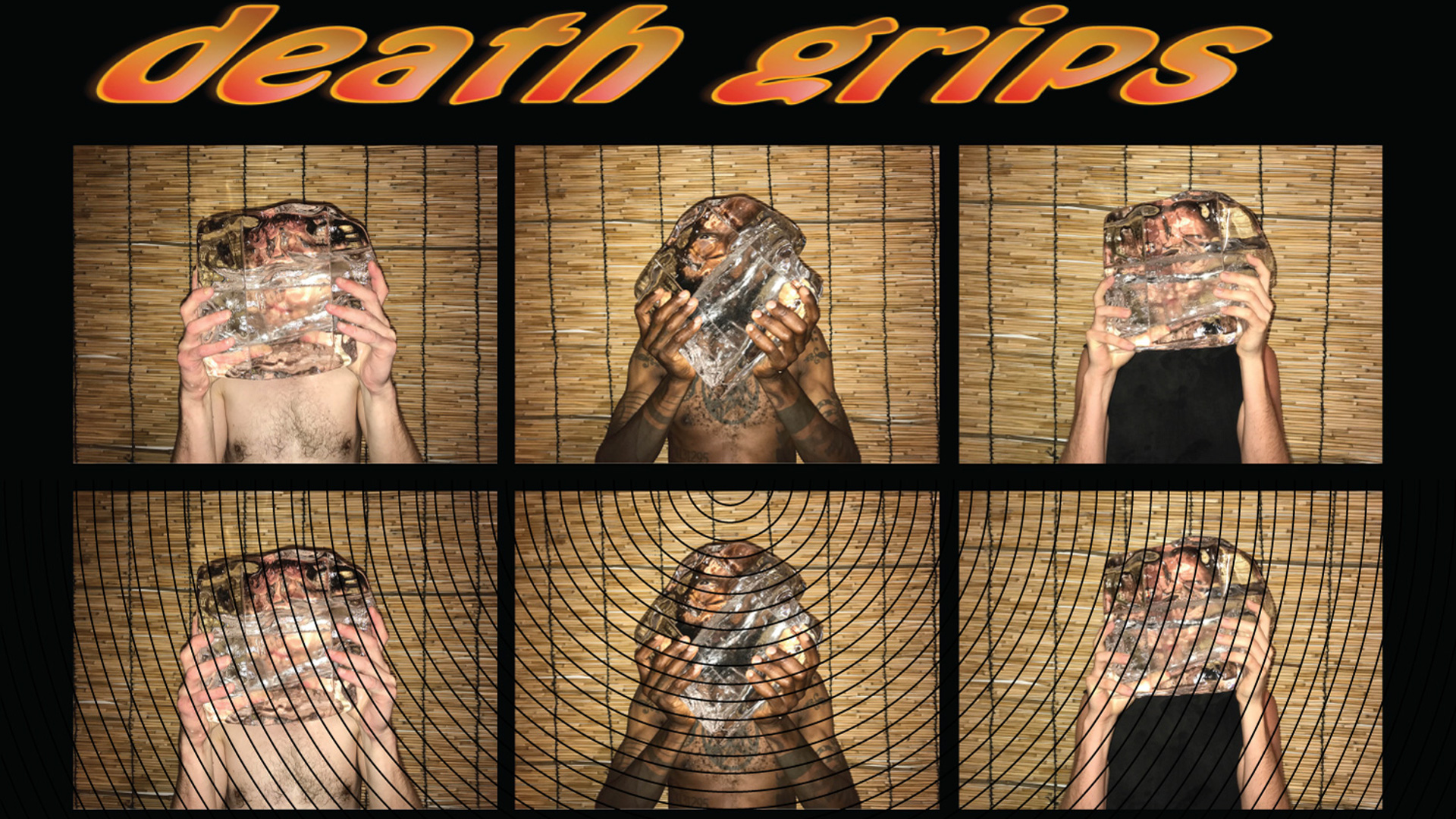 Death Grips look set to transform the traditionally pious setting of Albert Hall, and your perception of the world along with it, for one night only. Thomas Featherstone Tells us what makes them so special...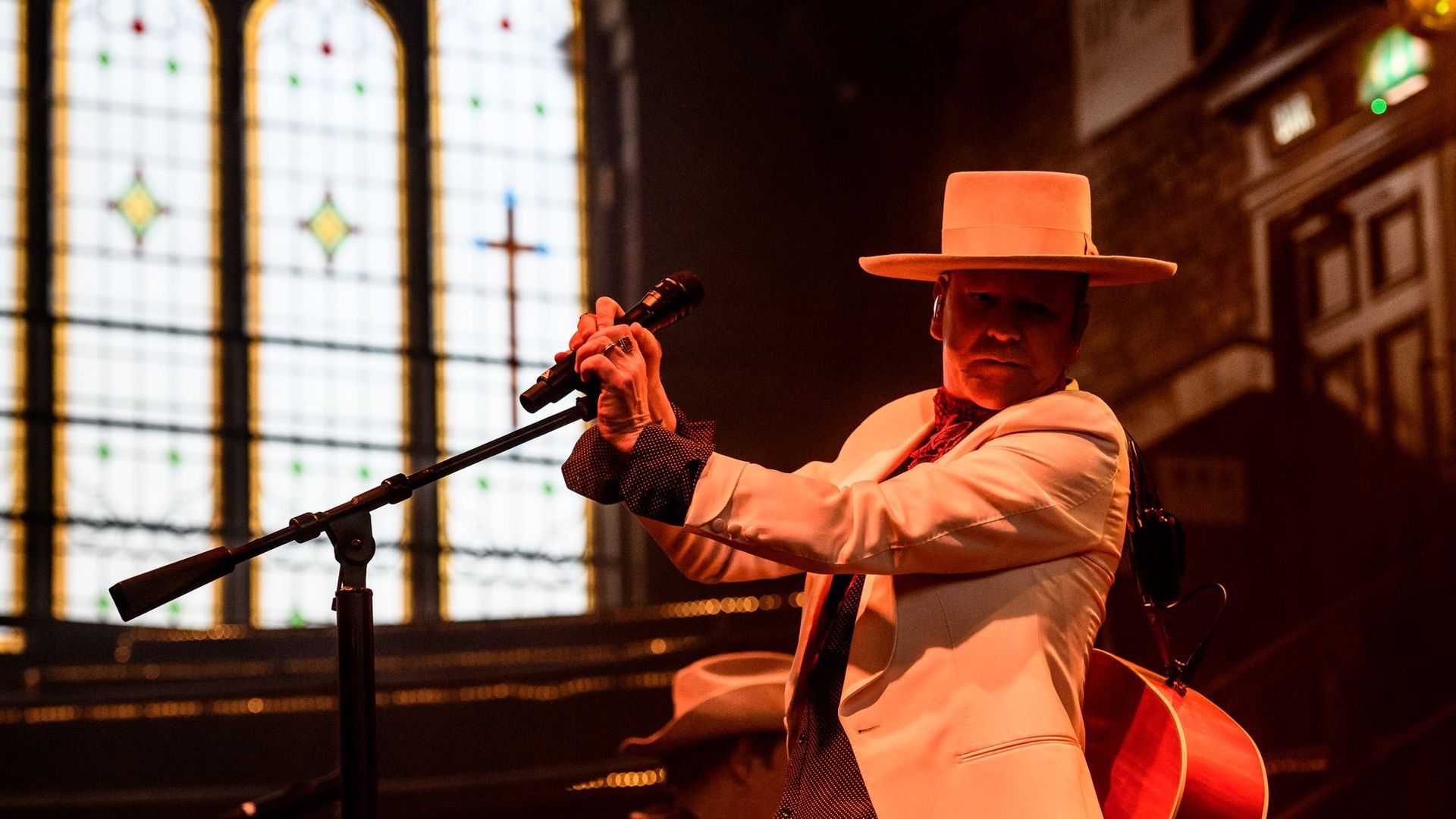 Last week it was Canadian actor, producer, director, and singer-songwriter Kiefer Sutherland's turn to rock our stage. Here's five of the best shots from Jack Kirwin so you can relive the memories, or realise exactly what you missed out on… #5 #4 #3 #2 #1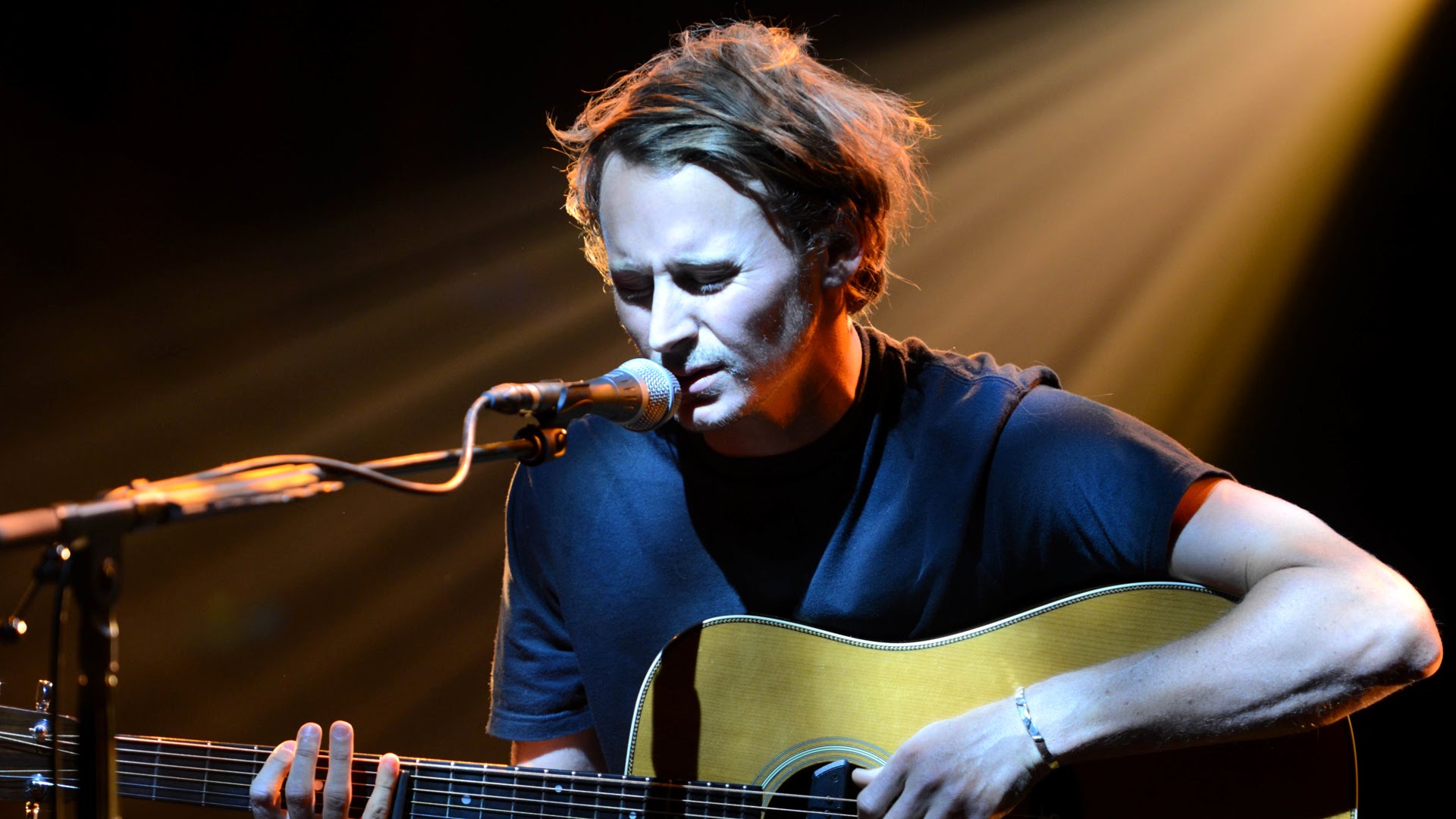 Before he plays the sold out show this Friday we run you through what to expect...