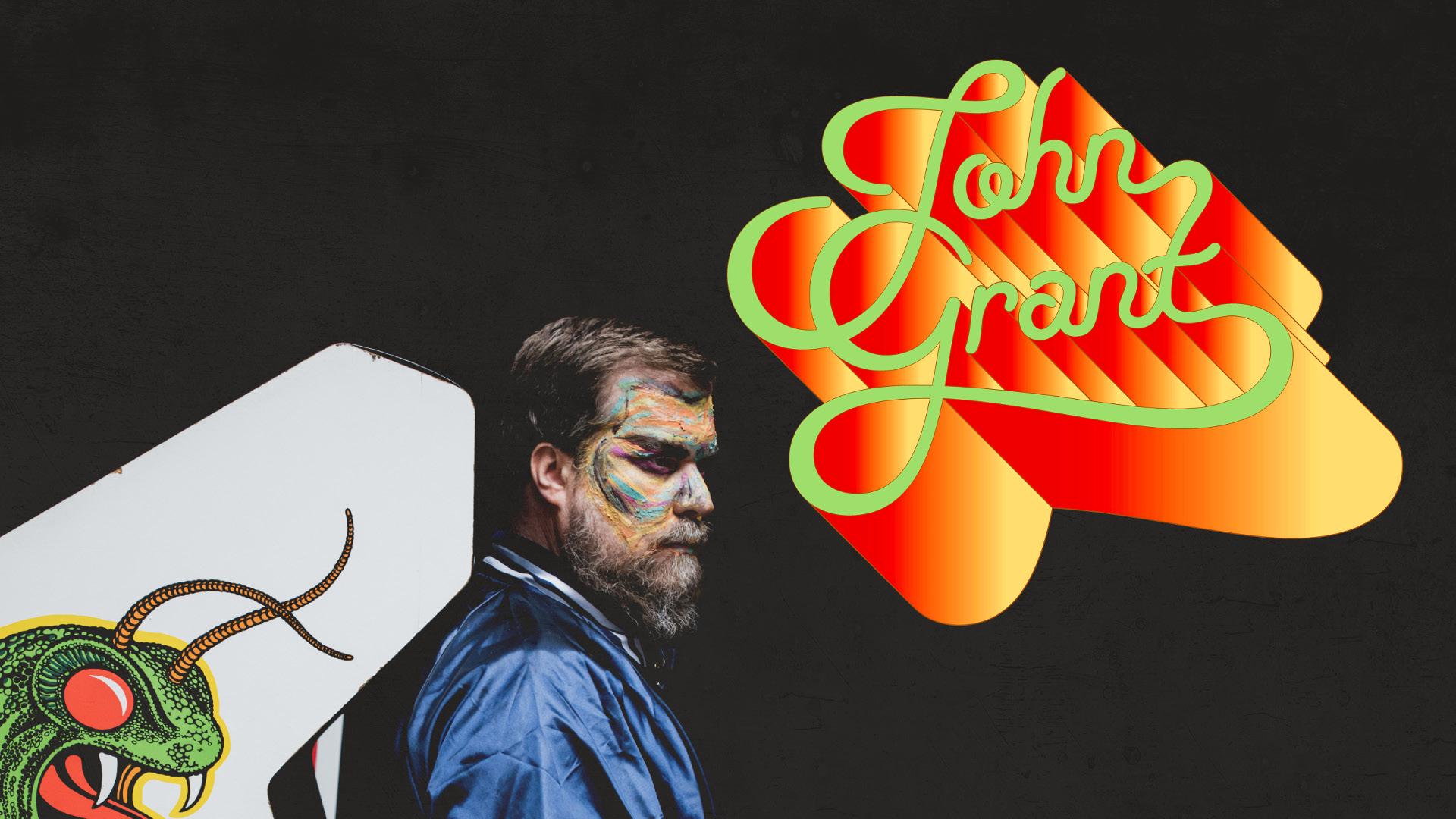 John Grant recently shared a video for the first single and title track of his new album, 'Love Is Magic'. Have a watch below. Directed by Fanny Hoetzeneder, the canine–friendly clip is a snapshot of unconditional love, sountracked by Grant's epic electro–march.  Even when the Michigan-born man released his debut solo album Queen Of Denmark in 2010, Grant … Continued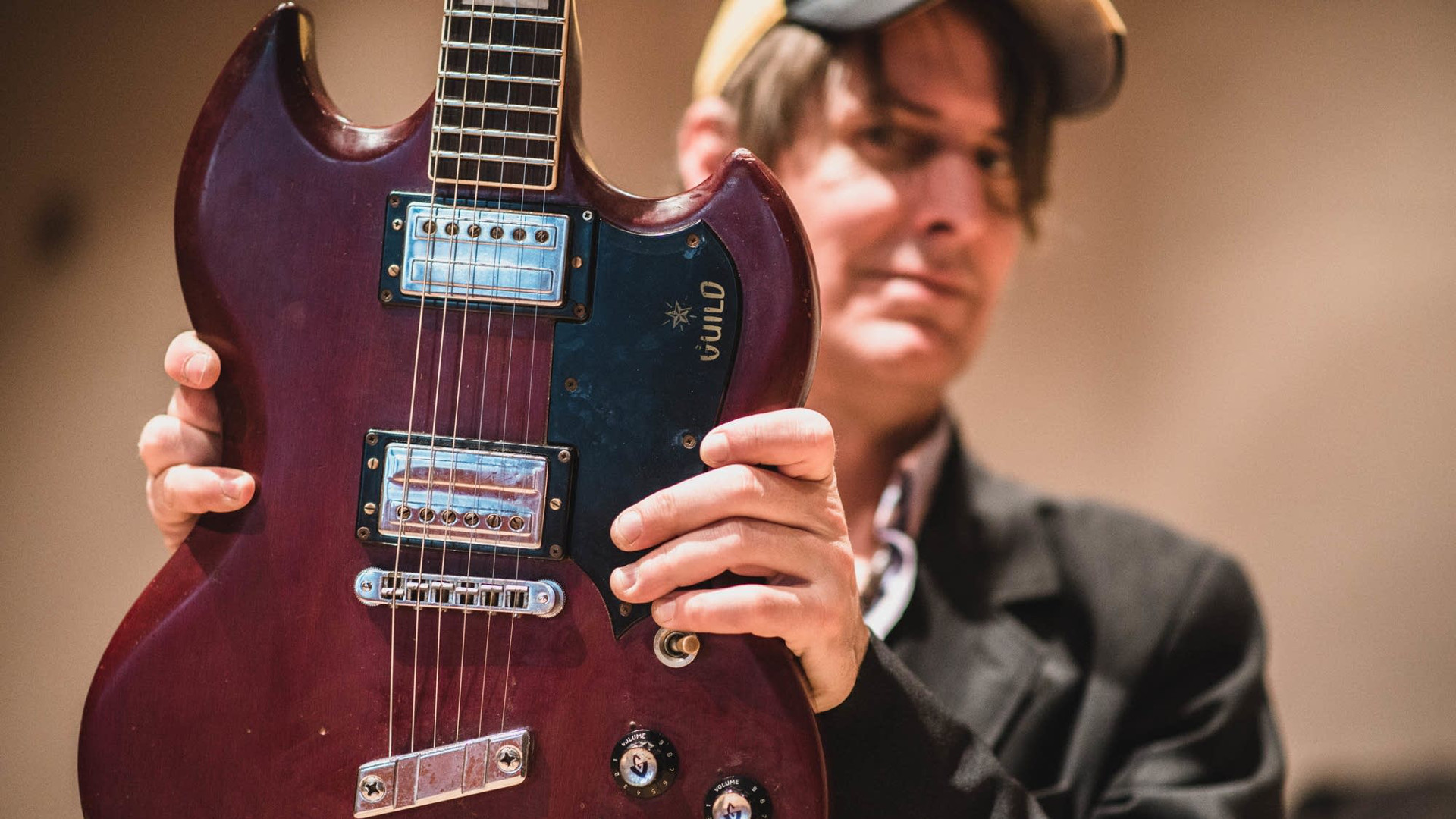 We take a look at the career of Stephen Malkmus through five songs...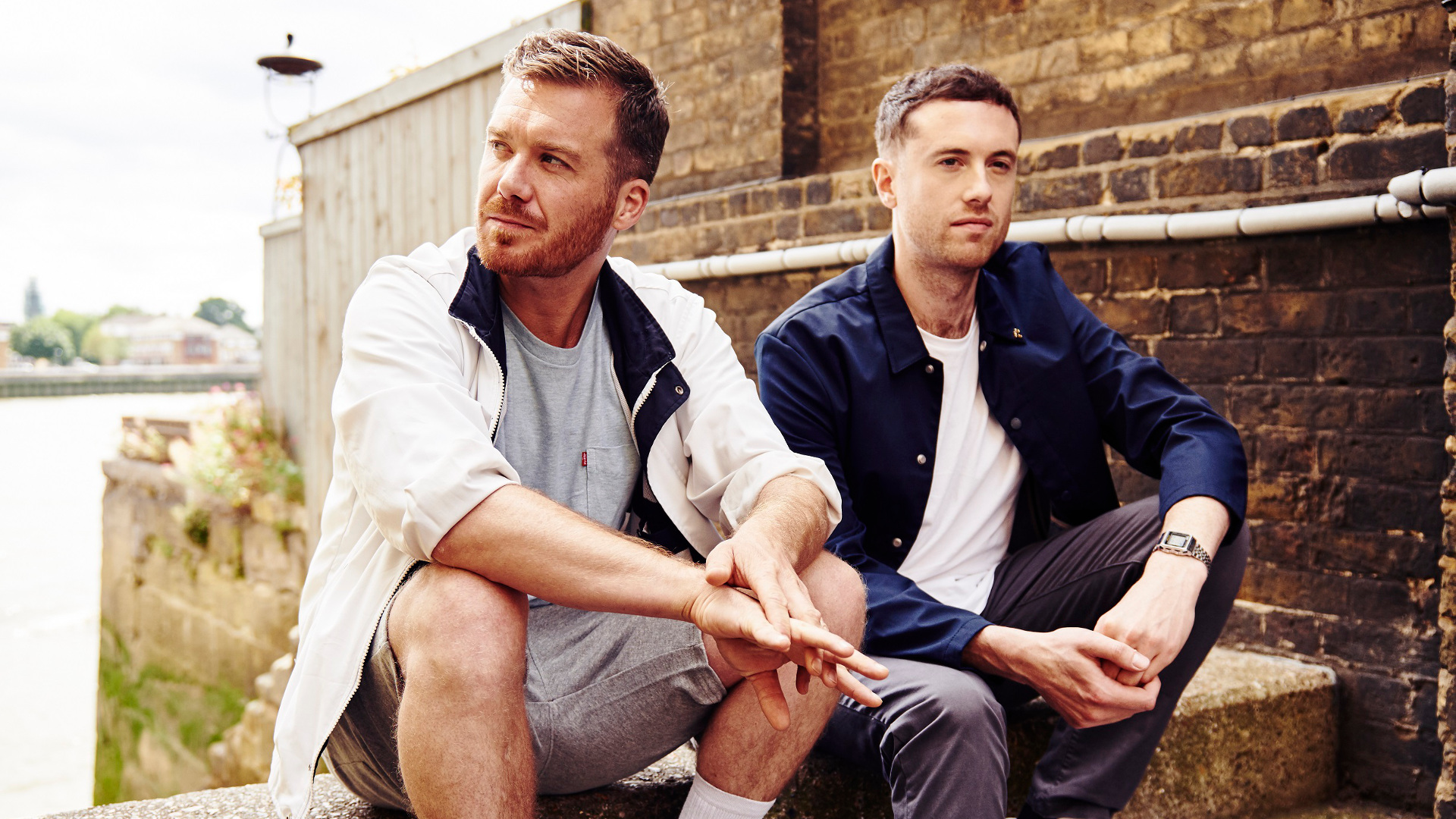 What a week it's been, and we know, it's only Monday! Already we've revealed that the UK's most exciting disco party and one of the most legendary Britpop acts, will be coming our way later in the year.