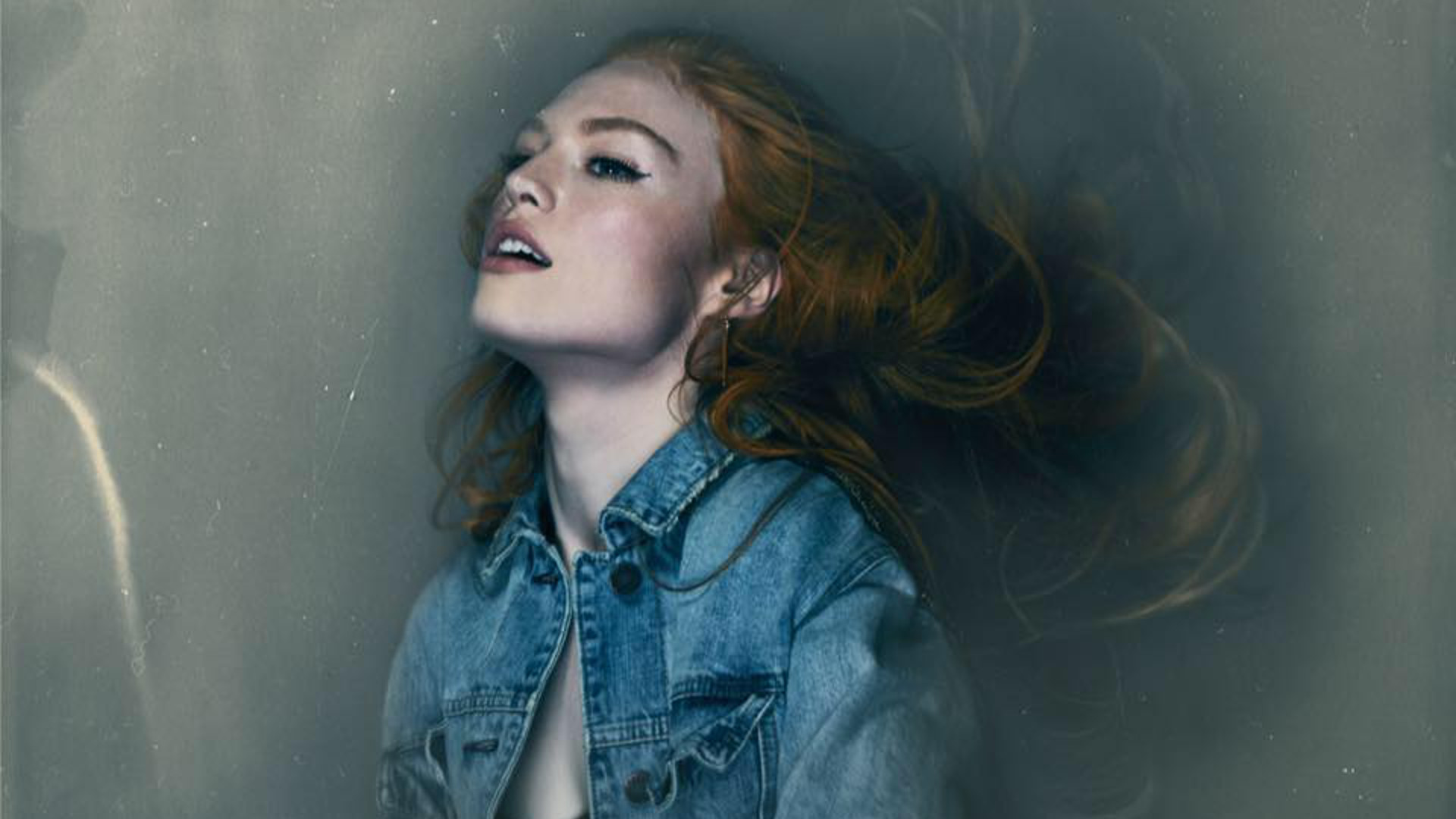 Here's our round-up of the hottest new shows just announced for the Albert Hall...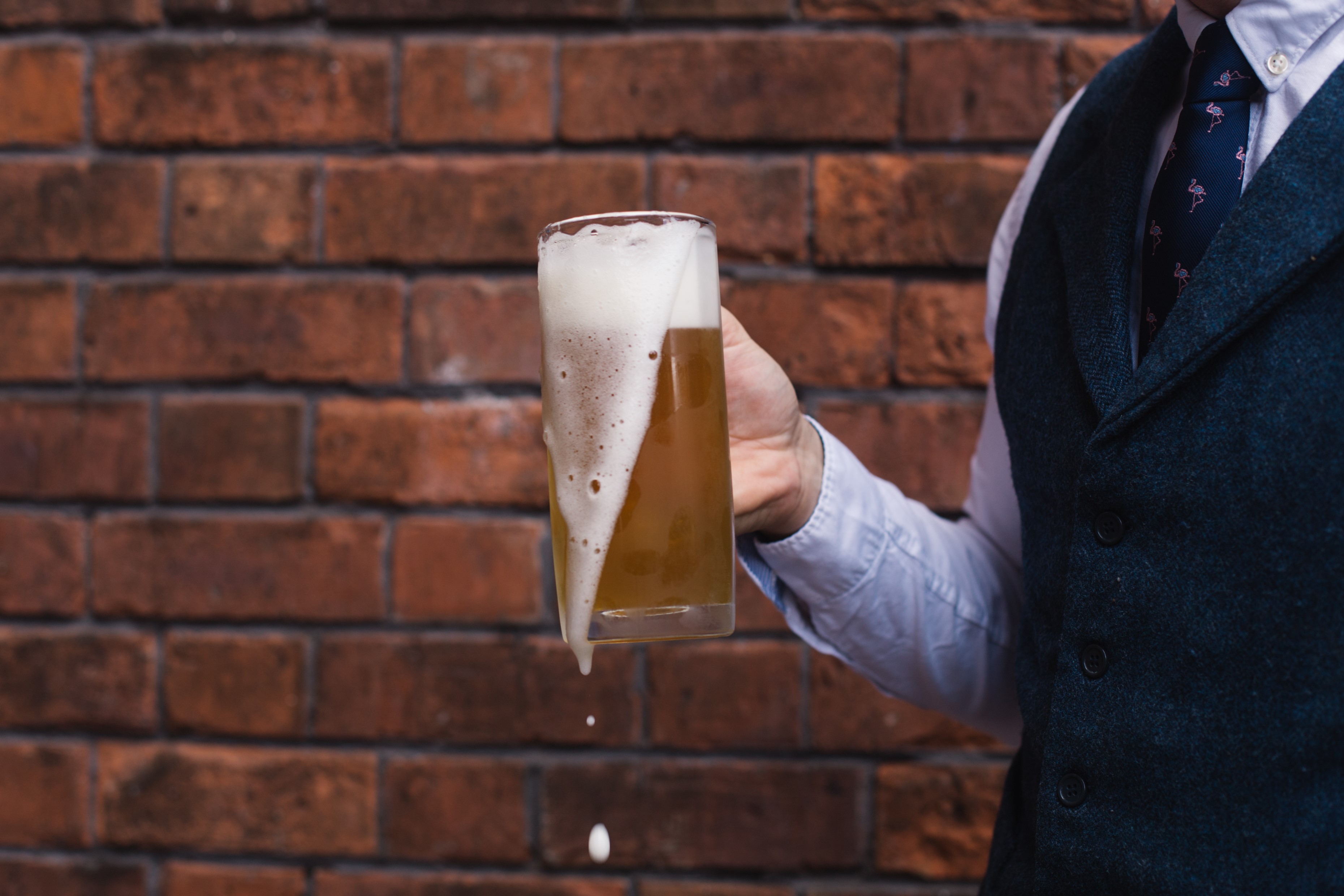 MANCHESTER v MUNICH – OKTOBERFEST ALBERT HALL Beer lovers rejoice! Manchester and Bavarian breweries are going head to head this weekend. Oktoberfest Albert Hall prides itself in being one of the only places to serve the official Oktobefest beers. This year Manchester breweries are joining the festival line up on . The cream of Manchester v … Continued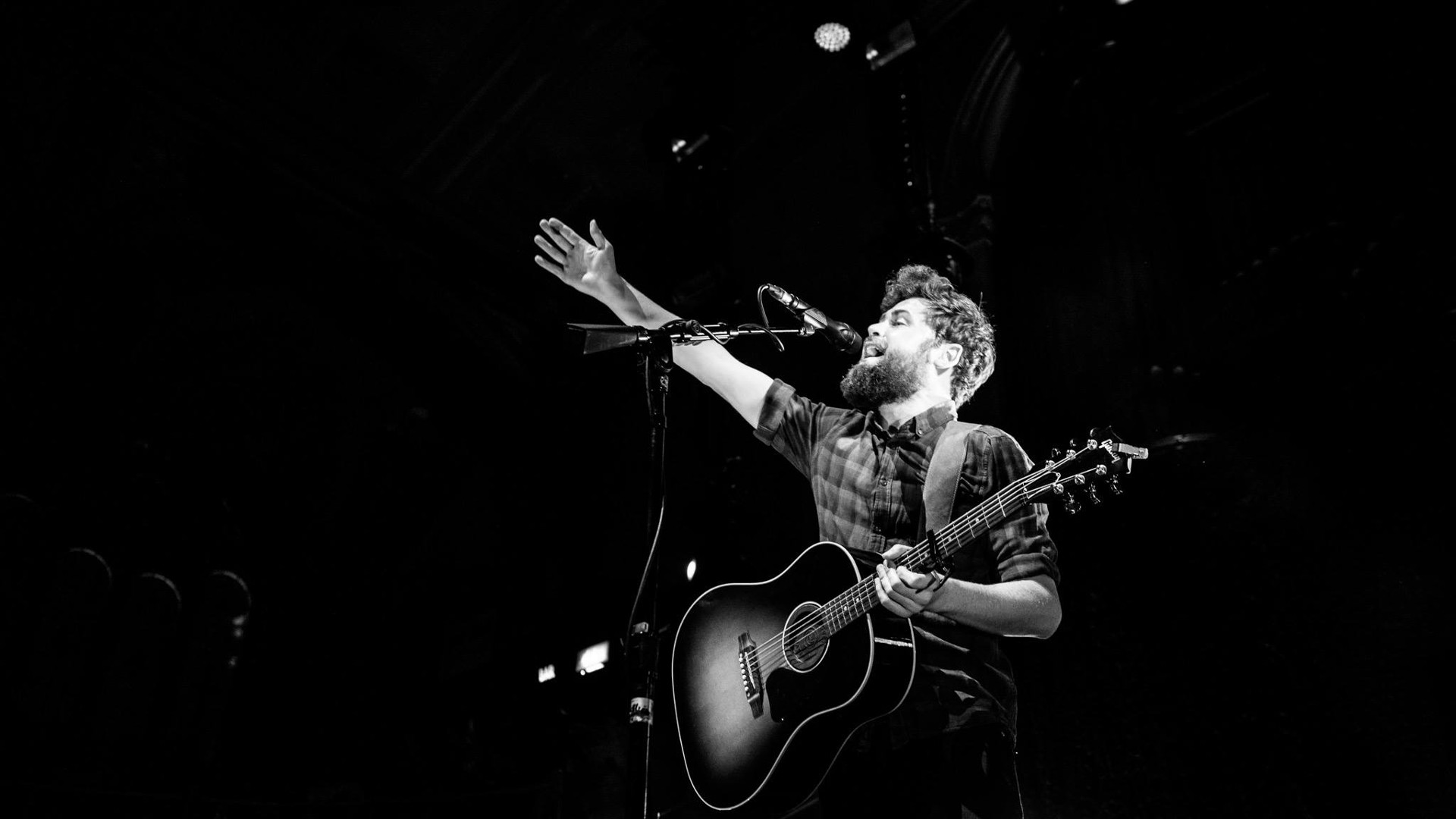 We had the wonderful Passenger floating mellifluous music around the hall recently. The subtle charm of what felt like a serenely intimate gig. Here's five of the best shot to remember the night with...