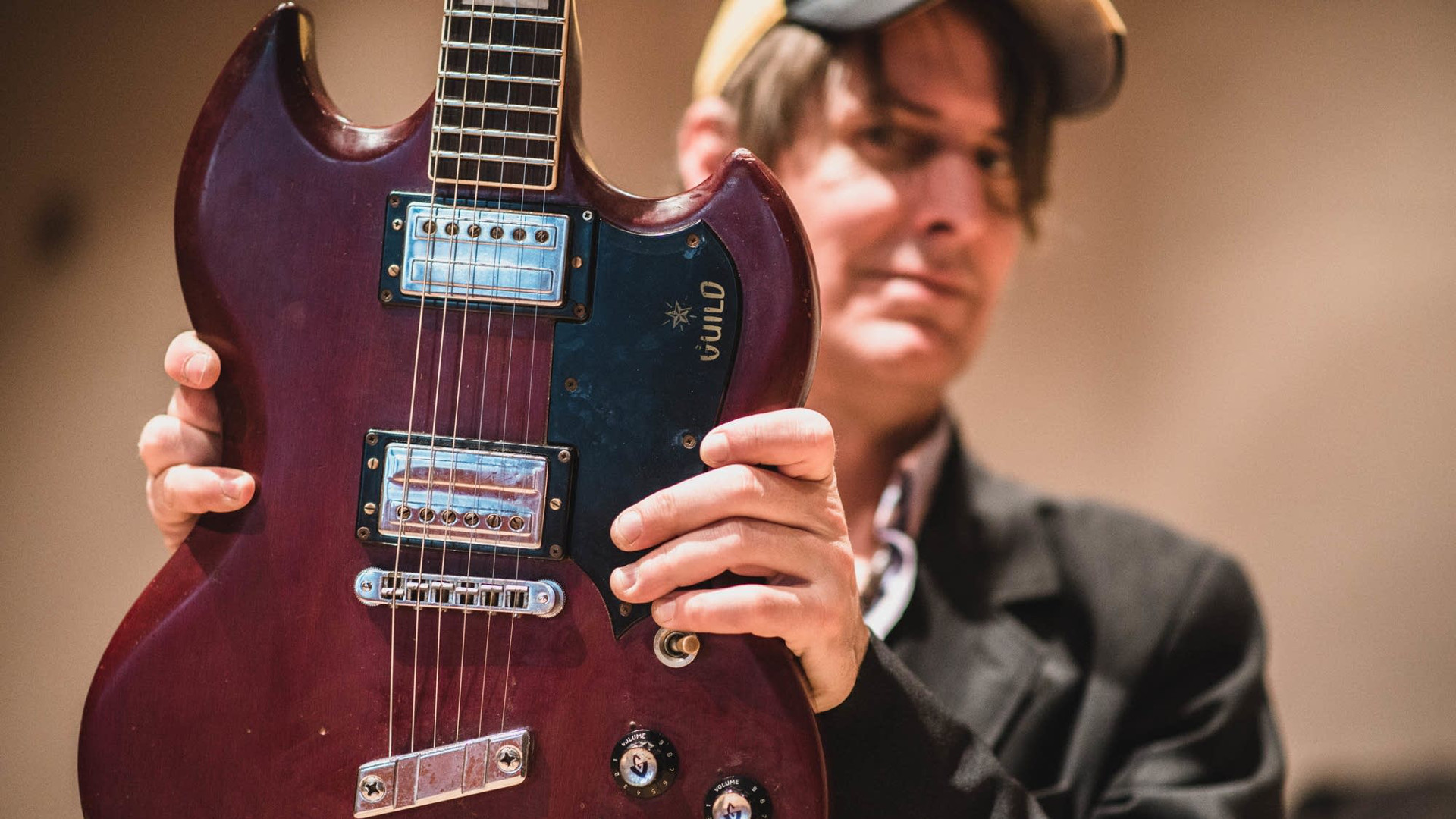 We take a look at the career of Stephen Malkmus through five songs...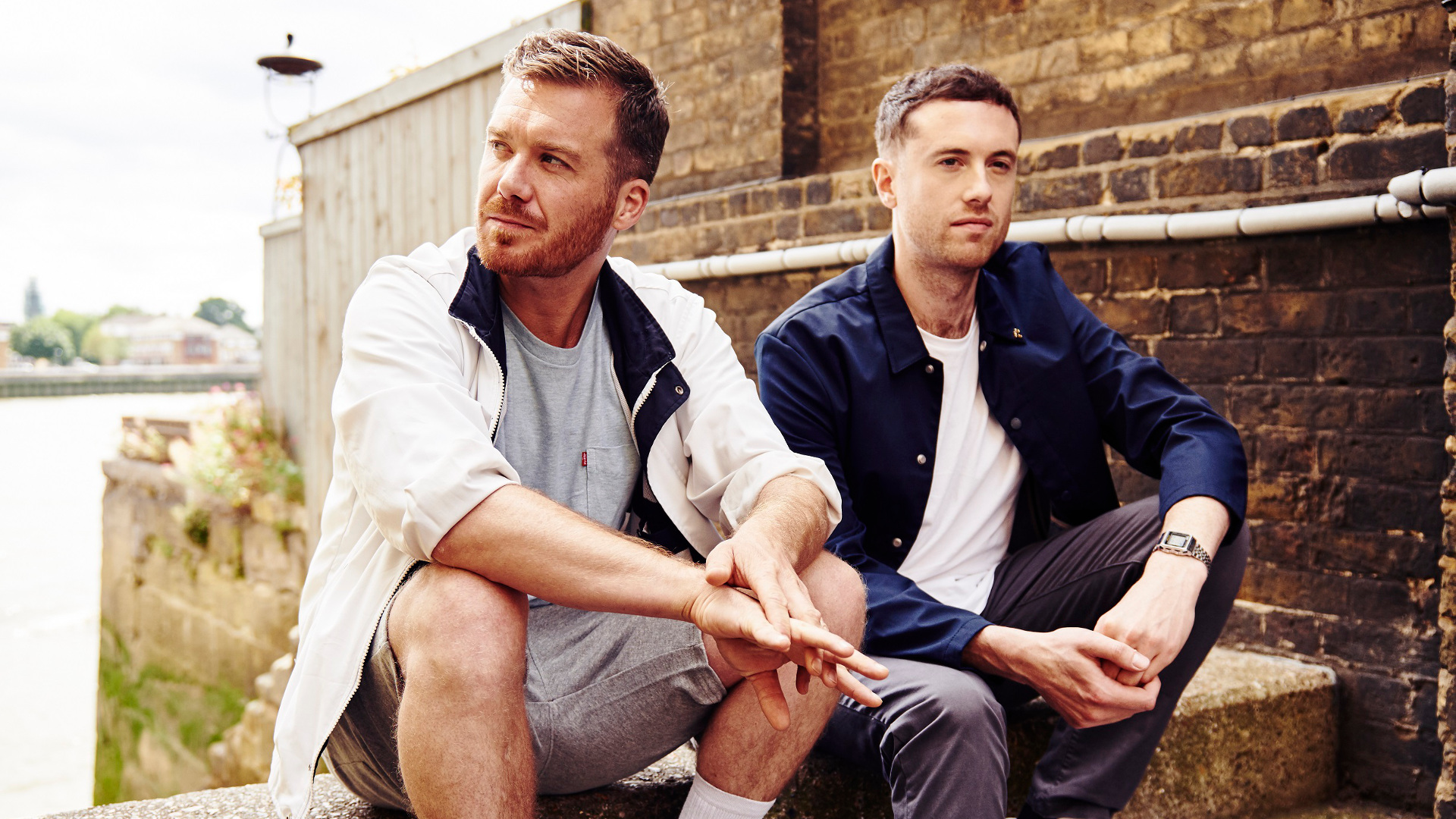 What a week it's been, and we know, it's only Monday! Already we've revealed that the UK's most exciting disco party and one of the most legendary Britpop acts, will be coming our way later in the year.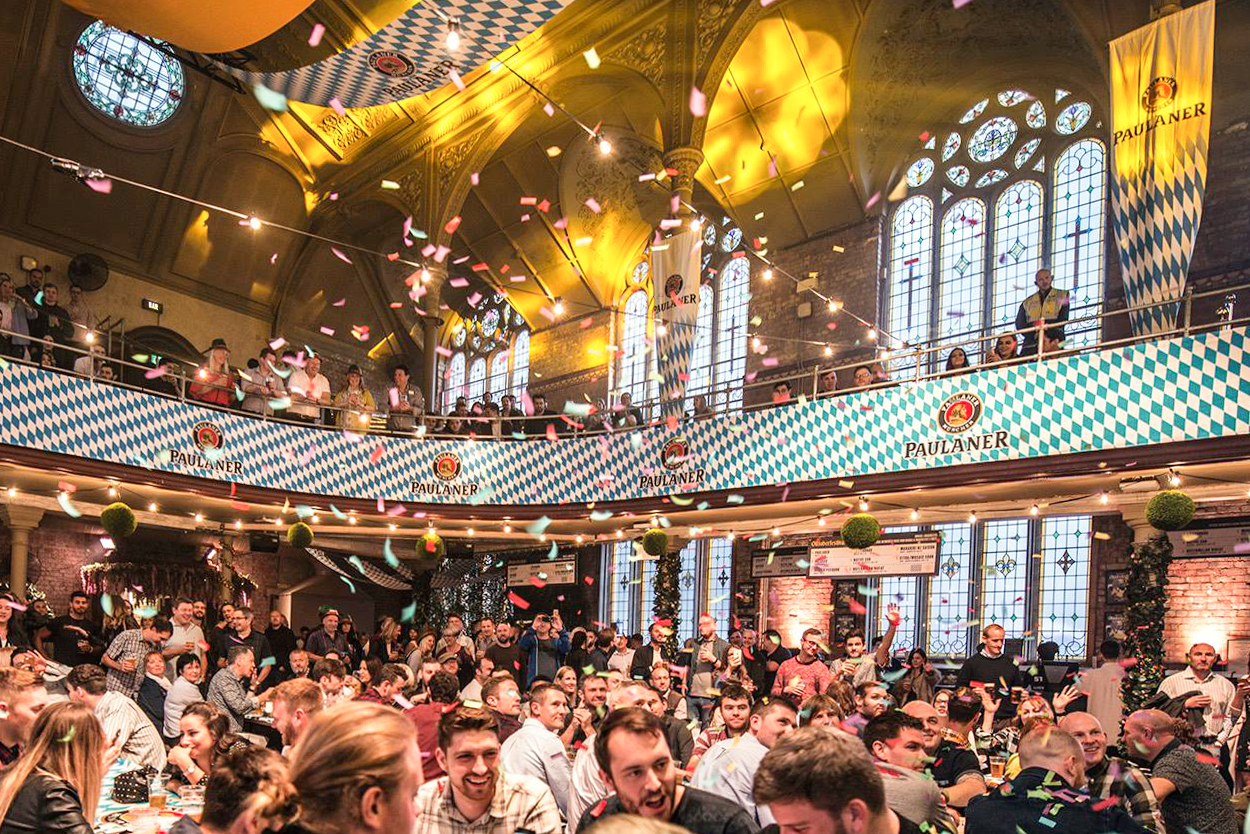 Festival Organisers have confirmed the festival will return bigger and 'beerier' than ever for a second year to establish 'Oktoberfest – Albert Hall' as one of the key dates in the Manchester calendar.