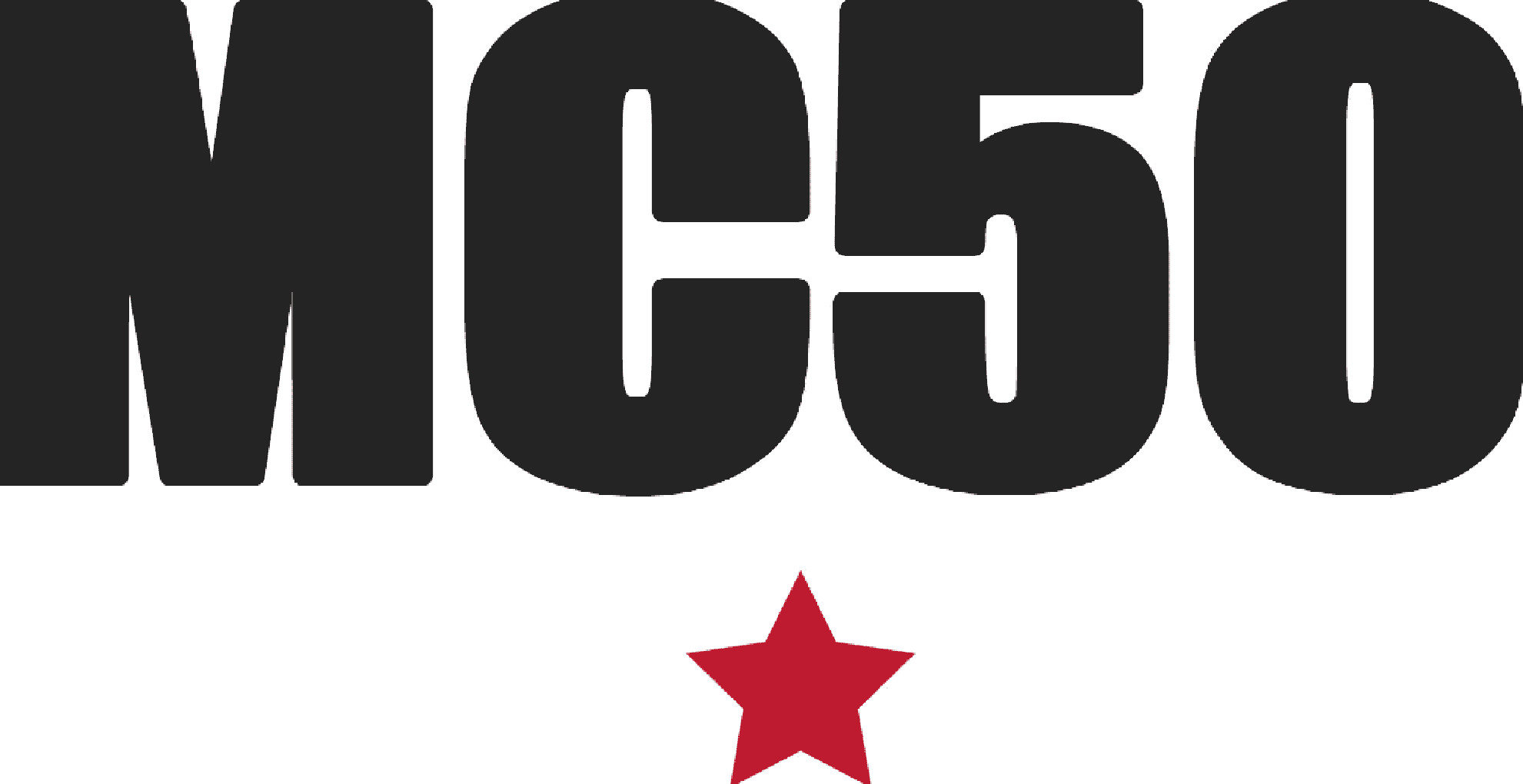 This Sunday MC5 Founder Wayne Kramer celebrates the 50th Anniversary of landmark album, 'Kick Out The Jams', at Albert Hall with a very special line-up!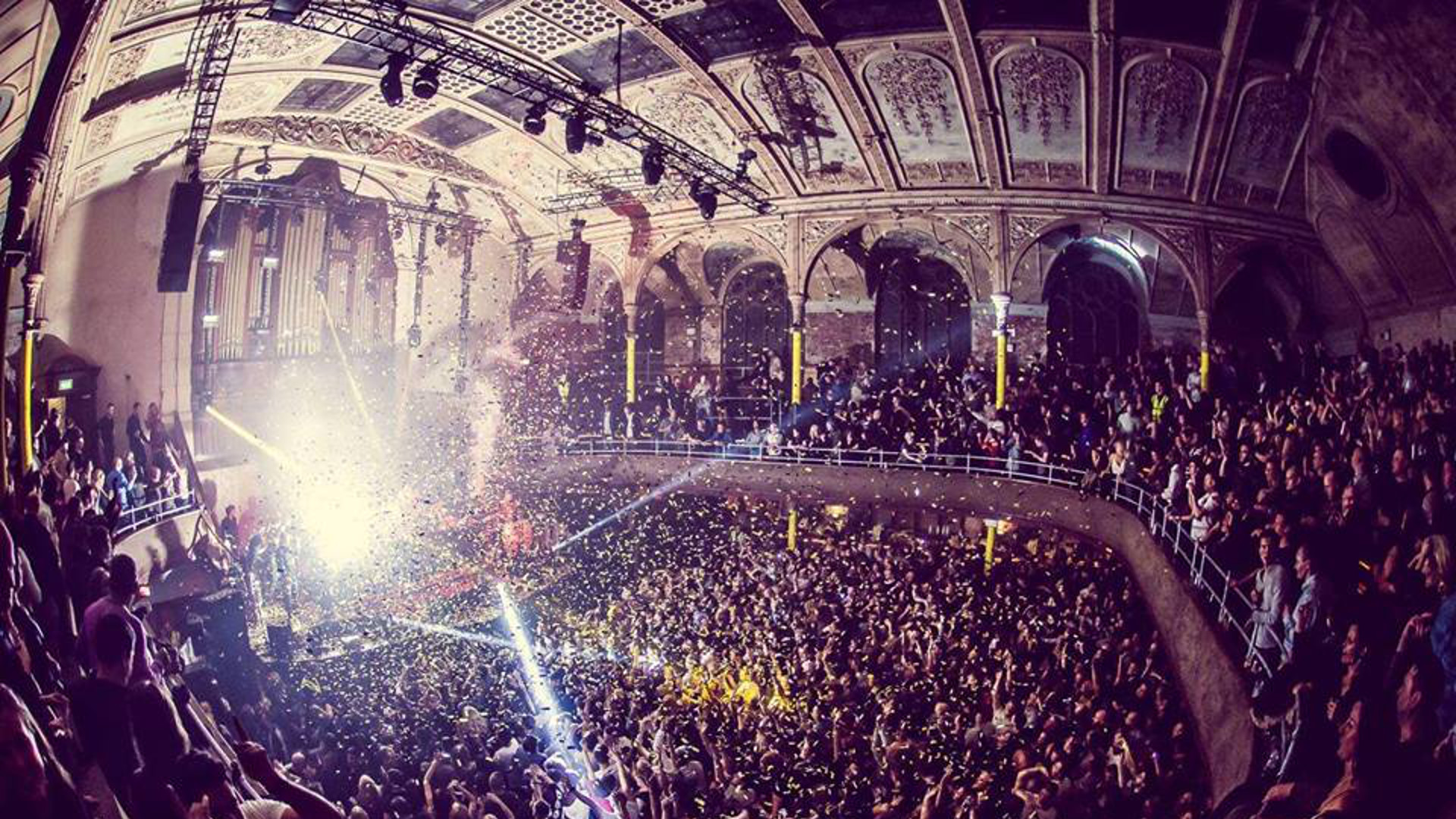 We all lead busy lives, right? How the heck are you supposed to know what the latest new tour announcements are? How will you find out when your favourite band is playing at Albert Hall? Well here's the solution: It's our round up of all the latest exciting things that're coming to our stage, and … Continued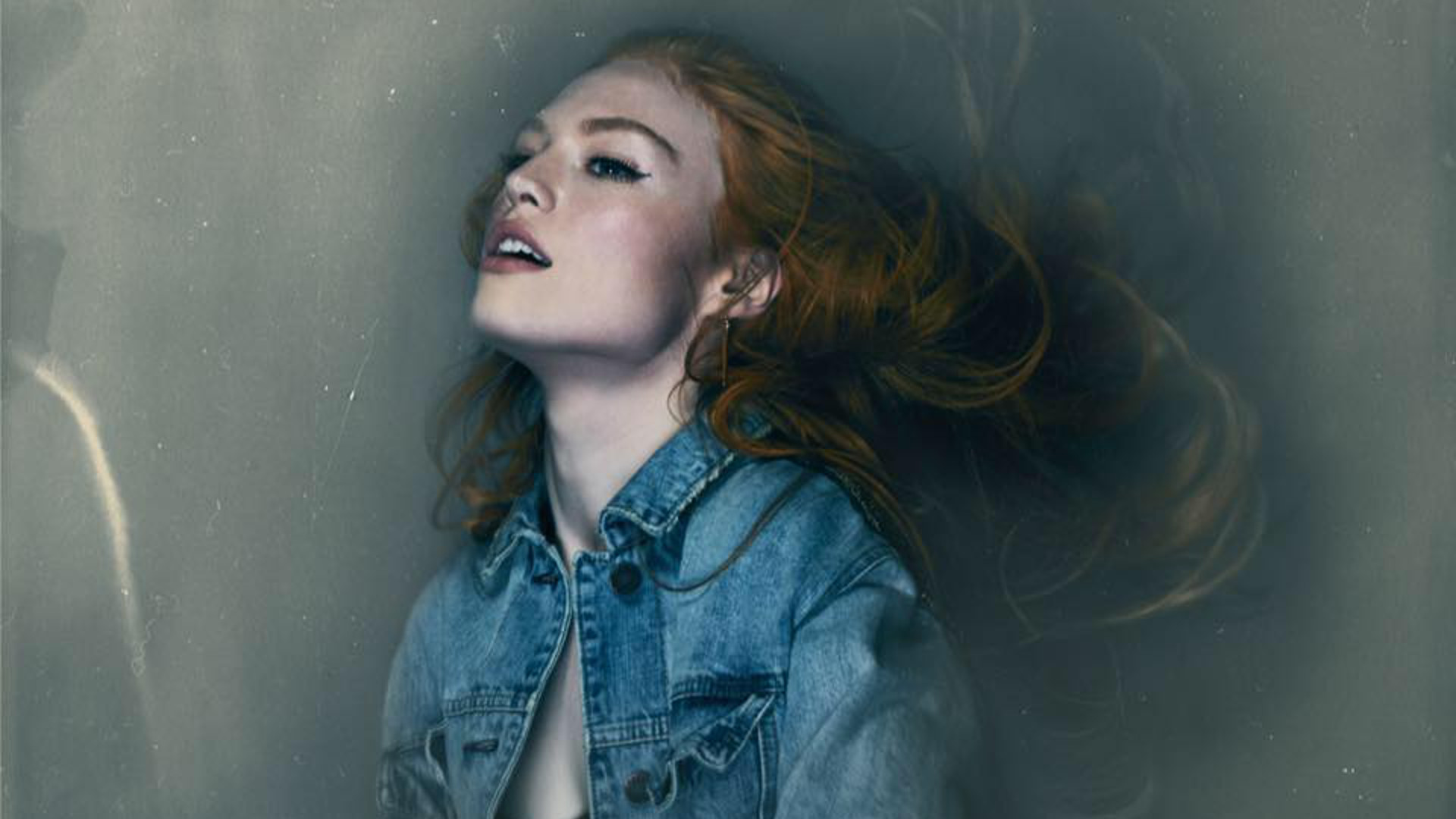 Here's our round-up of the hottest new shows just announced for the Albert Hall...