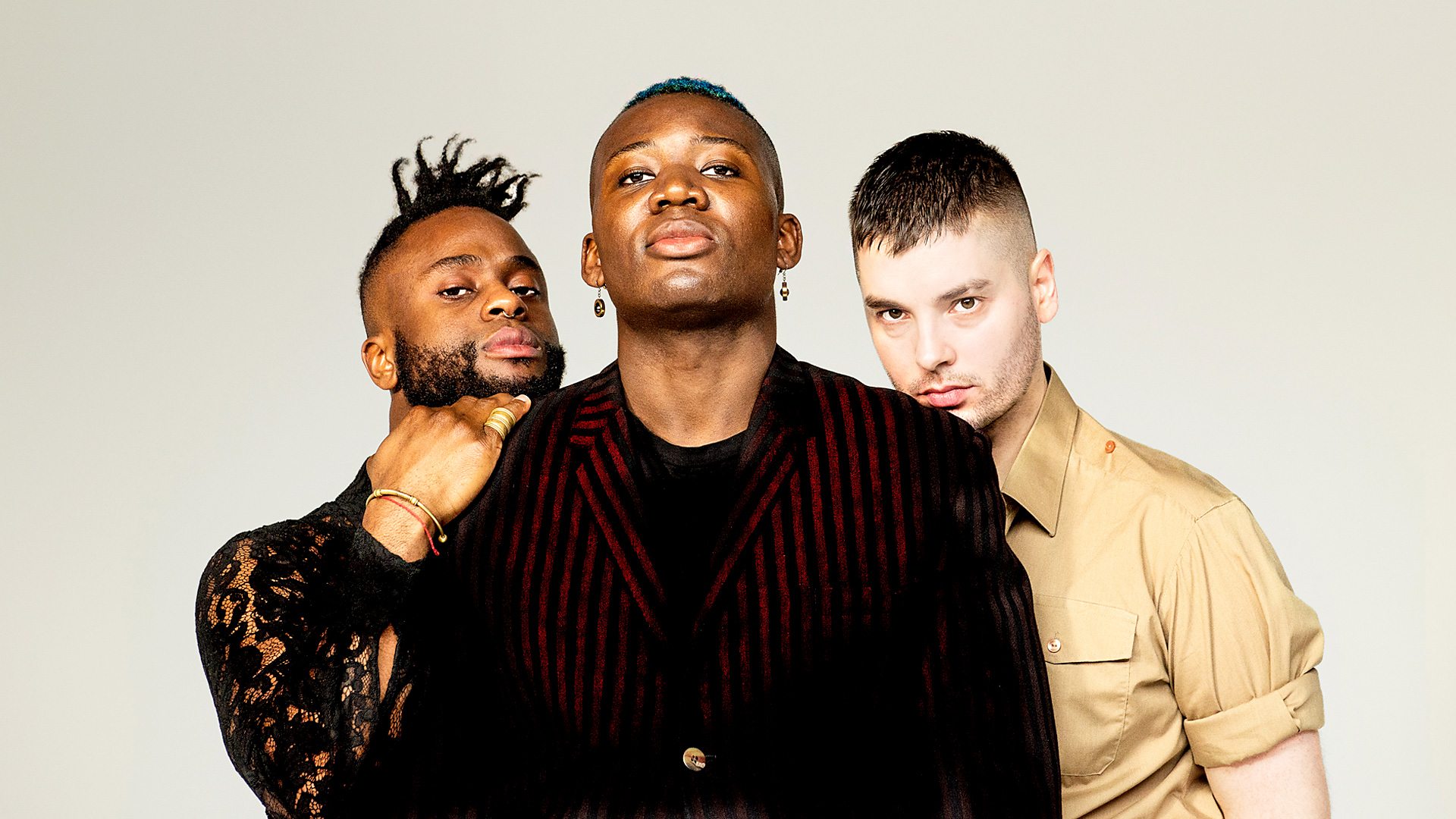 With the boundary-pushing group playing in December we take a look about how they've beaten the odds to get here…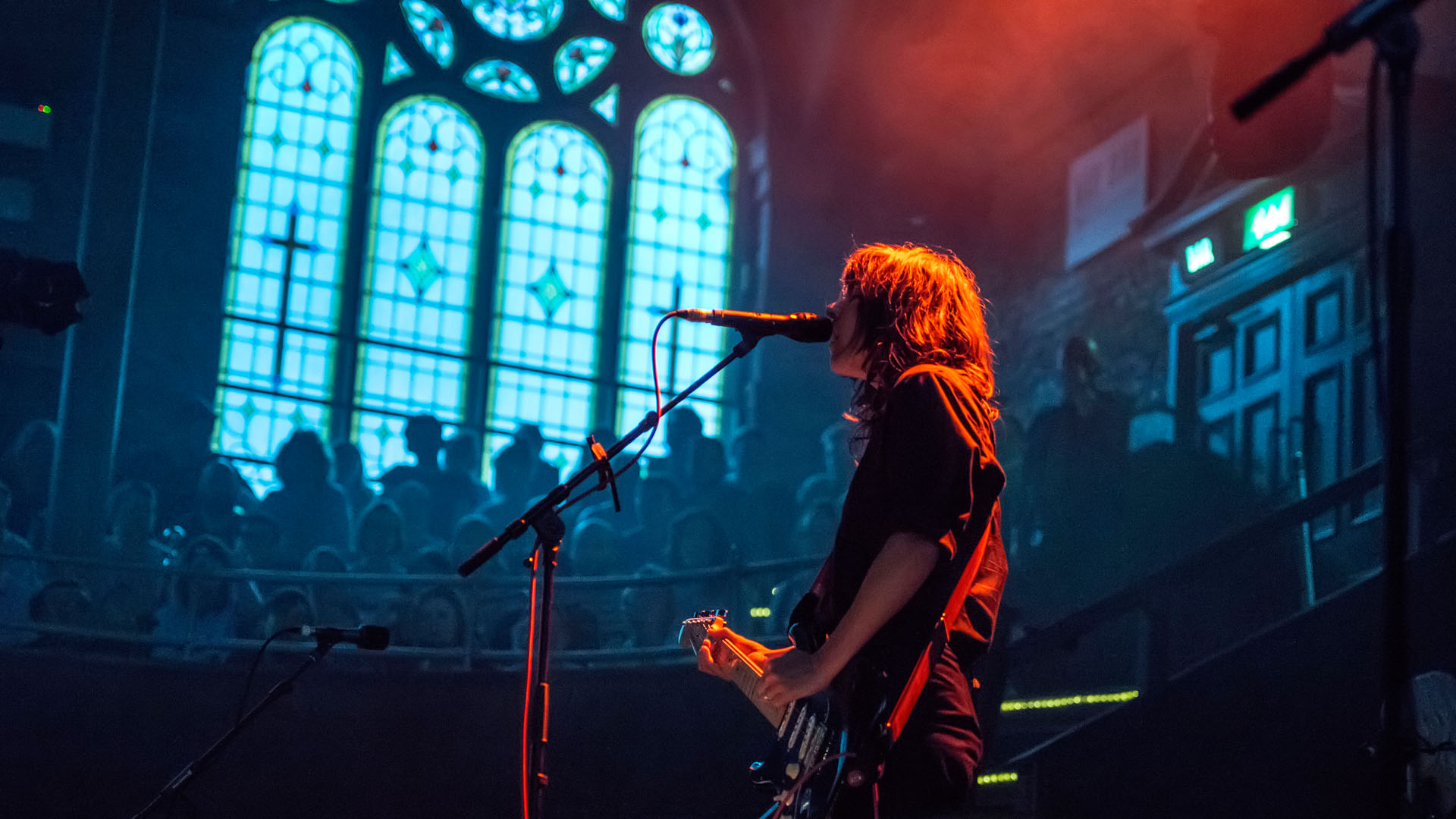 Last week it was Aussie songwriter Courtney Barnett's turn to rock our stage, fresh after releasing her second album last month! We're very lucky...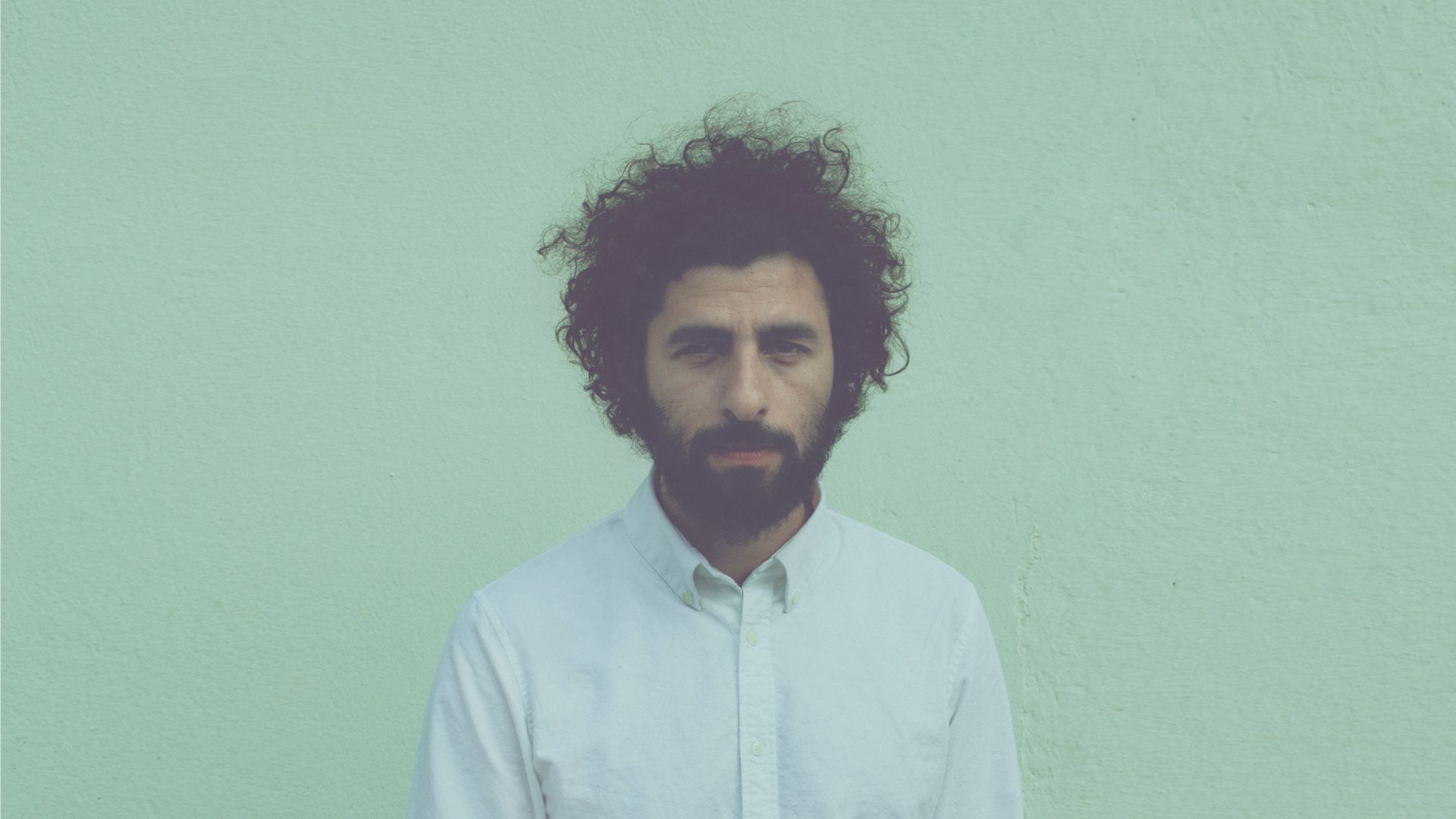 It needs to be listened to through headphones in the dead of night, then revisited in the light of day, where you realise things no longer look the same...