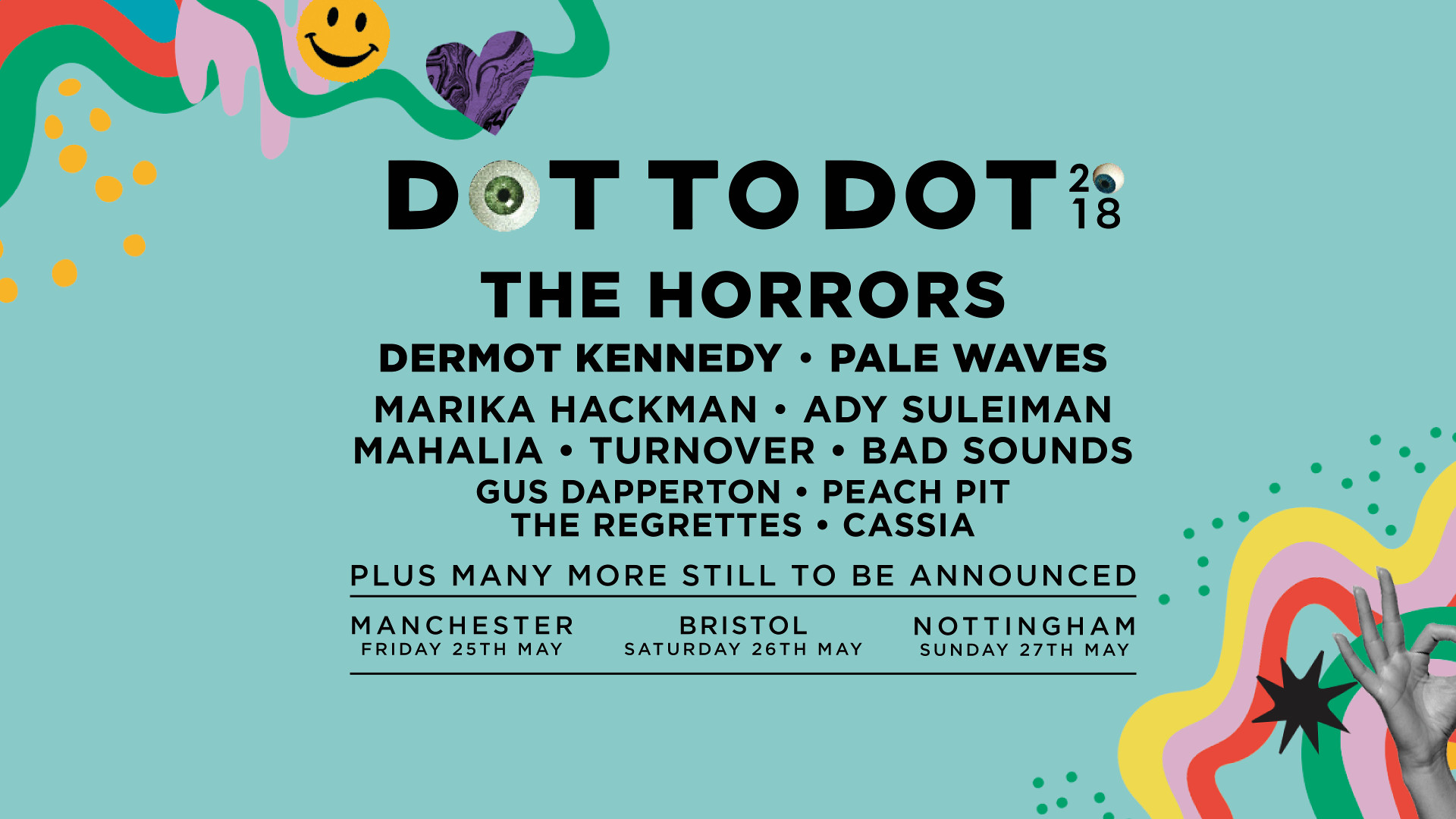 Our resident muso James Robertson joins the dots at this year's festival with some must see tips...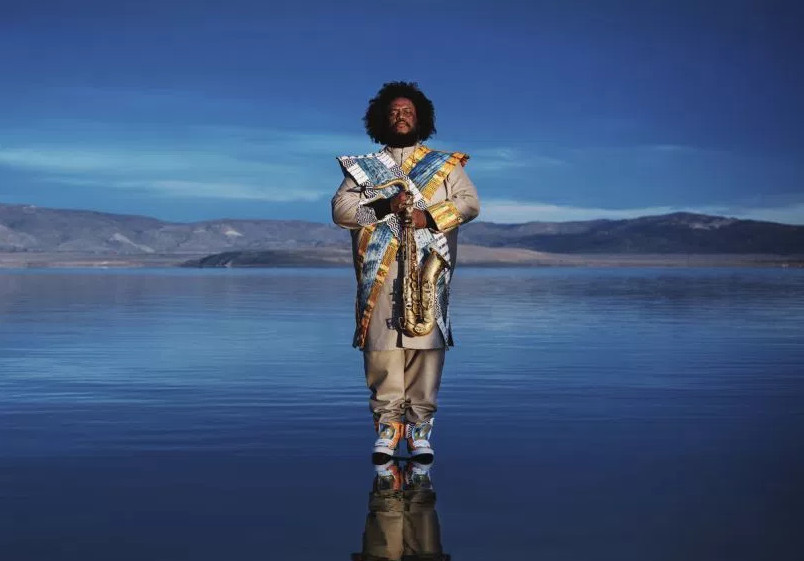 Who is he? Kamasi Washington grew up in the same LA that N.W.A. were rapping about but chose the Jazz route after hearing John Coltrane's 'Transition'.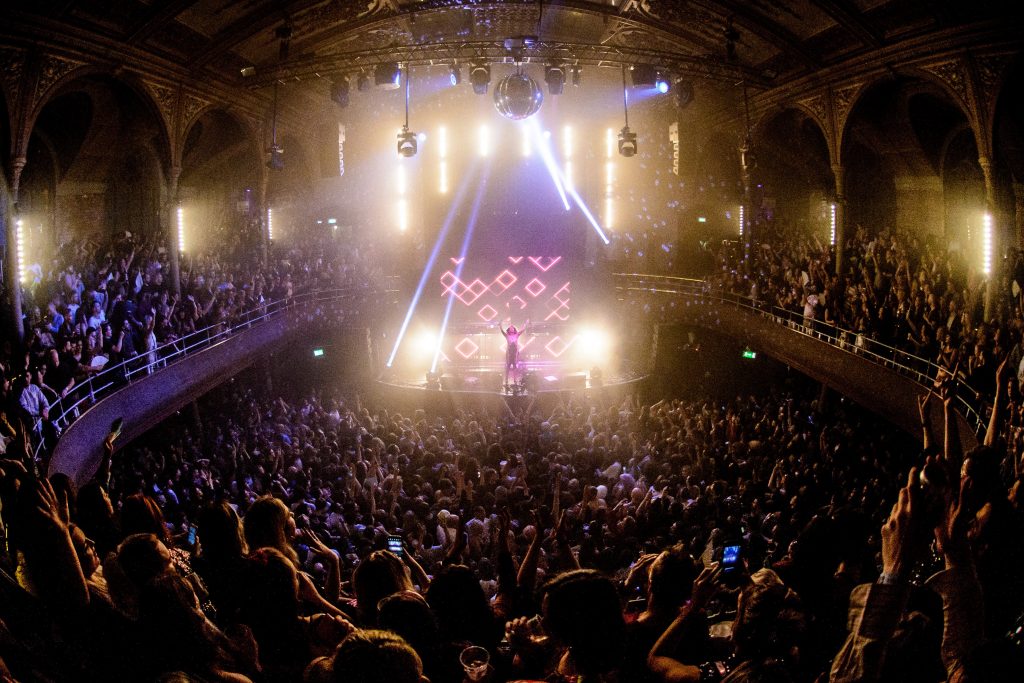 Bringing together the ethos and energy of the Paradise Garage and Studio 54 and driving it right into the 21st Century, La Discotheque is an immersive assault on the senses...