ACCESSIBILITY
Albert Hall Manchester prides itself on being accessible to everyone.
If the information you require does not appear on the page below or you would like to arrange specific requirements for your visit please contact our Accessibility Co-ordinator by telephone on 0161 817 3490 or alternatively you can email accessibility@alberthallmanchester.com
We require notification of accessibility needs and registration to use the venue's facilities 7 days prior to the event you wish to attend.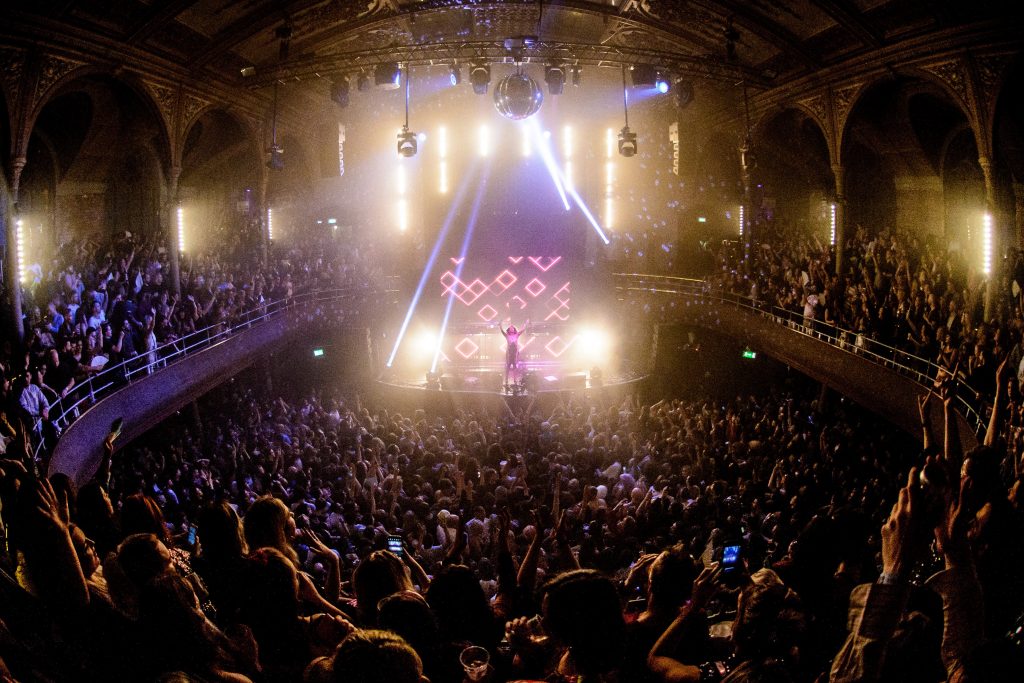 ACCESS REQUIREMENTS FORM
Customers with access requirements are advised to purchase a ticket for the event. Please then fill out our online Access Requirements Form once you have purchased your ticket. 
The online form can be found here.
Letting us know your access requirements in advance will ensure your needs are met.
Please Note:
 this form is also to be filled out by people with temporary access requirements, such as broken legs, pregnancy etc.
CARER TICKET SCHEME
In our commitment to making the venue accessible to everyone, we will provide those ticket holders with a disability that require full time assistance with a free ticket for their personal carer/assistant. To take advantage of this scheme, please specify when completing our online Access Requirements Form. You will also be asked to please provide via email copies of recent (2010) DLA letters that show what your current level of care or mobility allowance is. We appreciate that some people may require assistance but not receive DLA, please contact us to discuss your access requirements. Each request will be looked at individually. The scheme is run on a first come first served basis up to the capacity of the venue and/or designated area.
We don't send out the carer tickets in advance: the tickets will be issued at the event.
We operate an early entry service for our Deaf and disabled customers. We ask you to report to the Box Office 10 to 15 minutes prior to the advertised door time and security will ensure that you are fast tracked passed the queue and get first access into the venue. 
The Albert Hall accessibility area is located on the balcony level of the venue. This reserved seated area has an excellent view of the stage where you will be able to fully enjoy the performance. We will also provide a steward and drinks runner on the evening to make your stay with us more comfortable. 
Albert Hall provides wheelchair access for customers who may require this type of service and assistance during their visit. The wheelchair access provided is in the form of a stair climber and secure wheelchair area on the balcony seating area of the venue. To ensure you have a comfortable and enjoyable time you will also be assisted by a fully trained Albert Hall team member in the use of the stair climber. Please note that the wheelchair area only has space for up to 4 wheelchairs and is reserved on a first come first served basis. 
Guide/assistance dogs are welcome in all our venues. We advise customers who require the assistance of a dog, to fill out our access requirements form which can be located above.
USE OF STROBE LIGHTING/STROBOSCOPIC LIGHTING EFFECTS AND OTHER STAGE EFFECTS
Strobe lighting, lighting that produces stroboscopic effects, smoke machines and other theatrical effects may be used during shows in our venue.