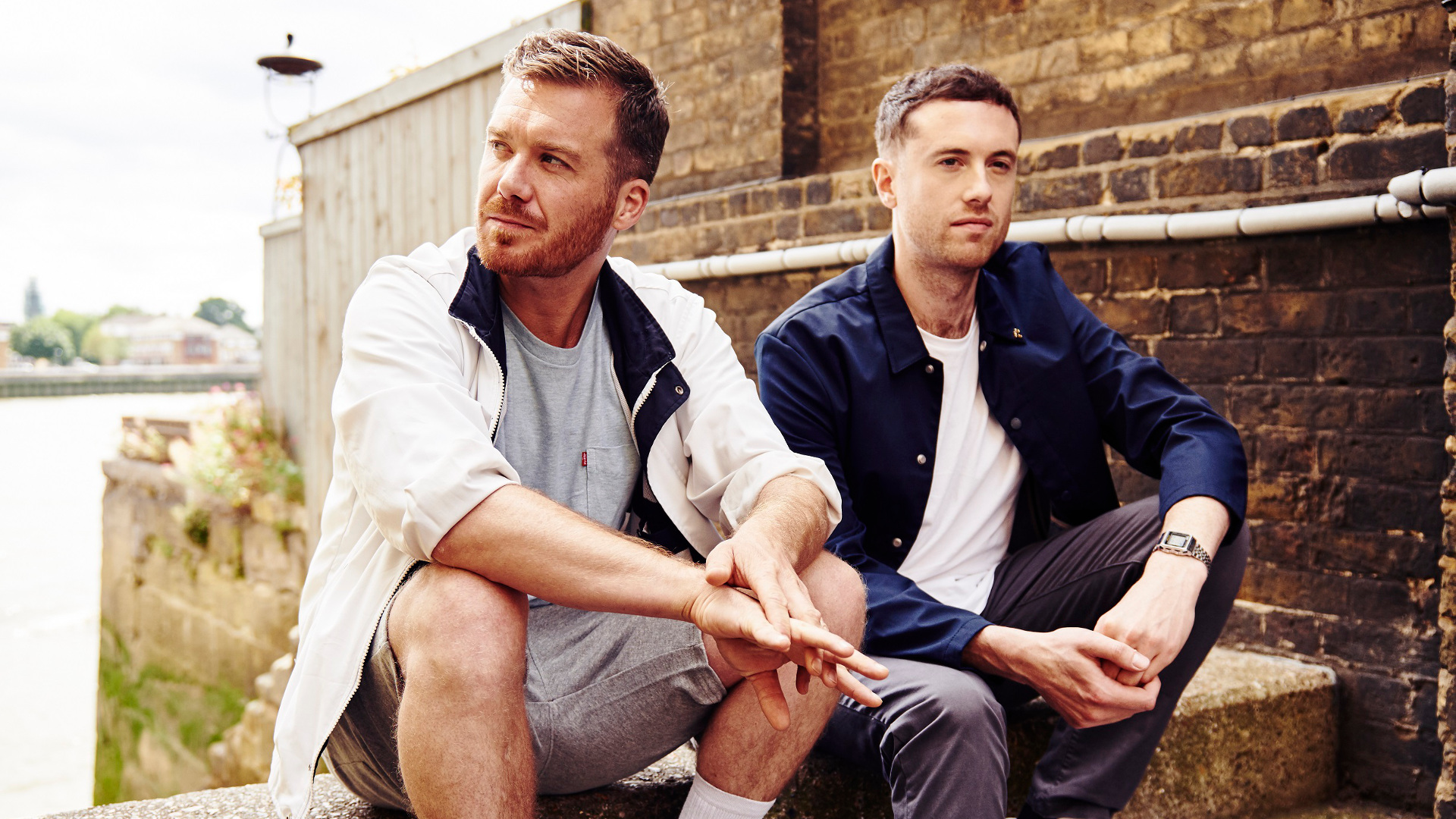 What a week it's been, and we know, it's only Monday! Already we've revealed that the UK's most exciting disco party and one of the most legendary Britpop acts, will be coming our way later in the year.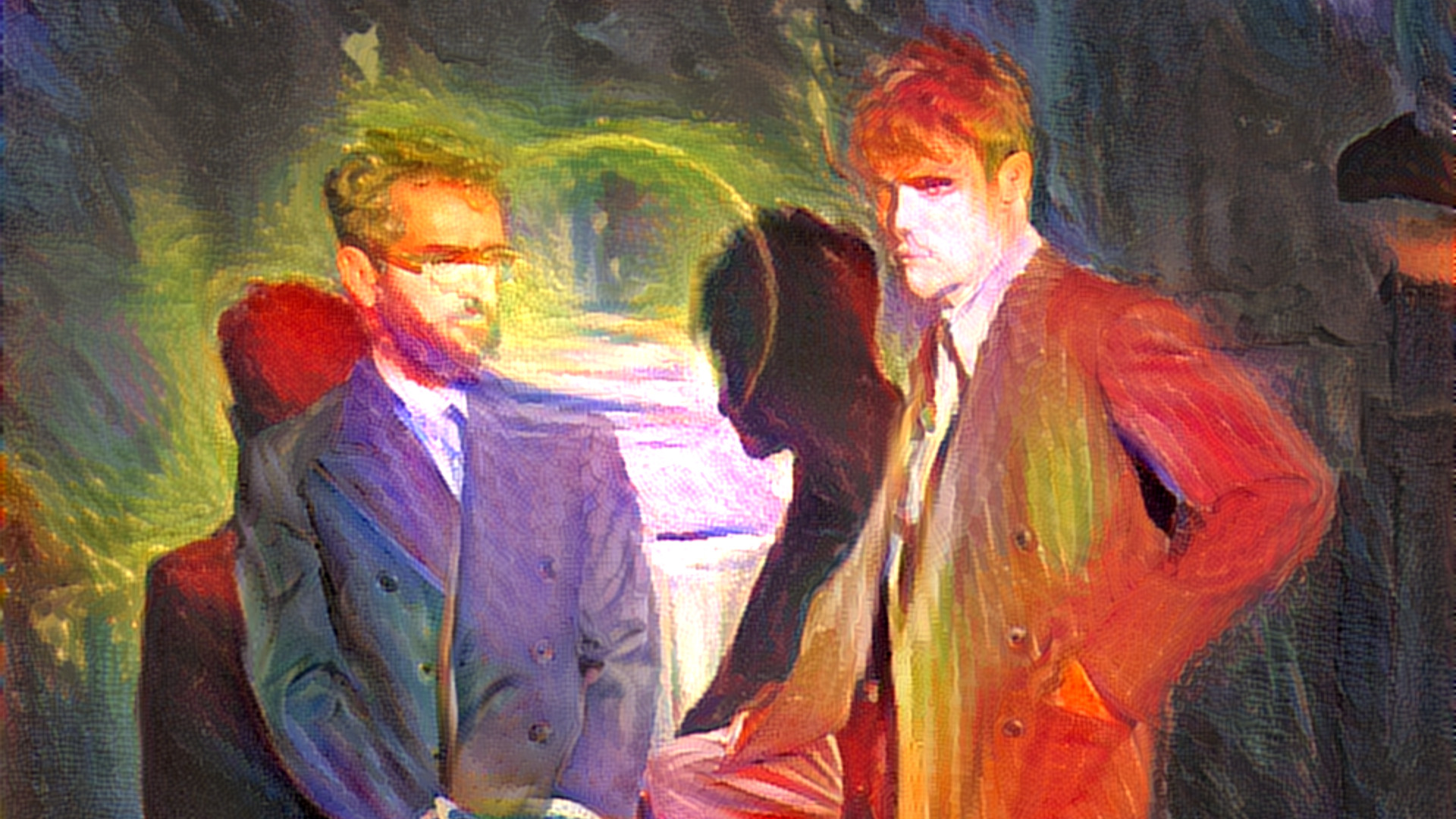 Our round-up of the latest announcements and fastest selling shows...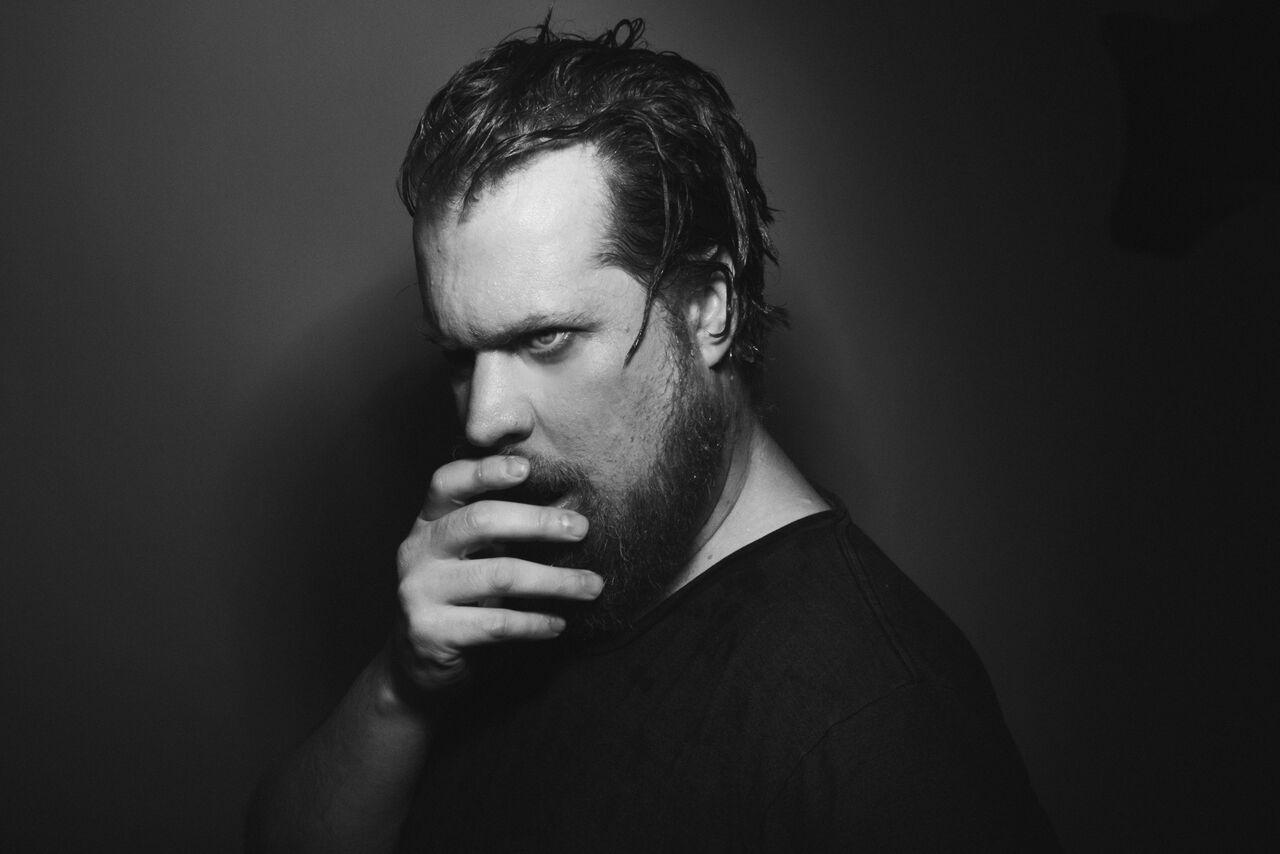 Since releasing second album 'Pale Green Ghosts' in 2013 he's absolutely shot to prominence for his patchwork of astute lyrics and quirky synth pop aesthetic.