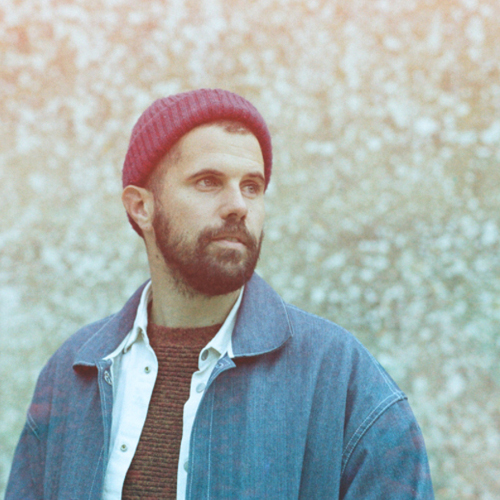 For Nick Mulvey and his new album Wake Up Now, the answers are sought and found within. He surmises, "Naturally, this record reflects all that's been happening in my life recently, as a man and as an artist, trying to answer a call to be a better person. The world seems so lacking in respect for the true value of life, for the planet, and for social justice. But seeds of hope are everywhere."
"I'm not saying it's simple at all" he concludes, "and I can be as lost as anybody. But I know there are maps. I sing about those maps."
You will know Mulvey, who broke out from his former band (Portico Quartet) in 2011, for the exquisite, Mercury Prize-nominated 2014 debut, First Mind. That album was celebrated for the way it combined expressive songwriting with everything from West-African rhythms to electronic dissonance. It operated in a space that required repeat listens to peel back its varied layers, but also worked nicely on mainstream radio, becoming a mainstay on Radio 1 where its intricacies didn't overbear the hummable melodies.
Wake Up Now, his remarkable second album, tackles that journey head on and brings those themes clearly to the surface. The powerful, poignant We Are Never Apart, written in response to the crisis of the Dakota oil pipeline running through sacred Native American land at Standing Rock (and our own government's plans to start fracking here), was written just after the birth of his son and came amid a period of heightened creativity that the transition into fatherhood triggered in him. Transform Your Game is a fluid groove about shedding ego and the possibility of ancestral connection in the here and now, in which Mulvey relays advice given to him: "You will have it all when you find greatness in a peace that you do not claim". Imogen, an elegant, fingerpicking guitar-led ballad, is about the role of self-enquiry and looking beyond the mind in these 'end-of-days' times.
Nick will be showcasing his new album, alongside his previous work right here at Albert Hall, Manchester on Friday 18th May 2018 and we genuinley can not wait to see him live!