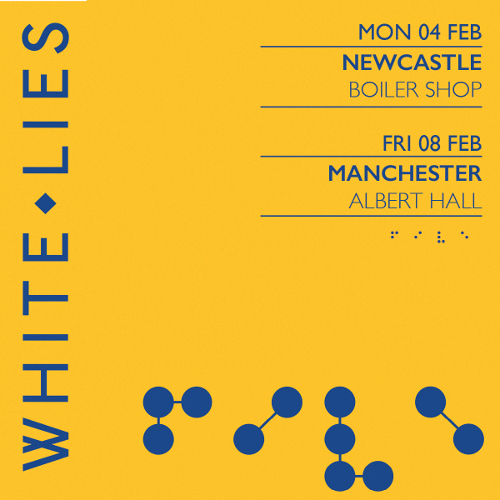 The West London trio recently unveiled their new album 'Five', due to be released on 1st February! The record marks their tenth anniversary as a band.
The landscape has drastically changed over the past decade, contemporaries have come and gone, but their fans have remained as fervent and committed as ever. To commemorate the release, the band will be heading out on an extensive UK tour!
See them live with us on 8th February!