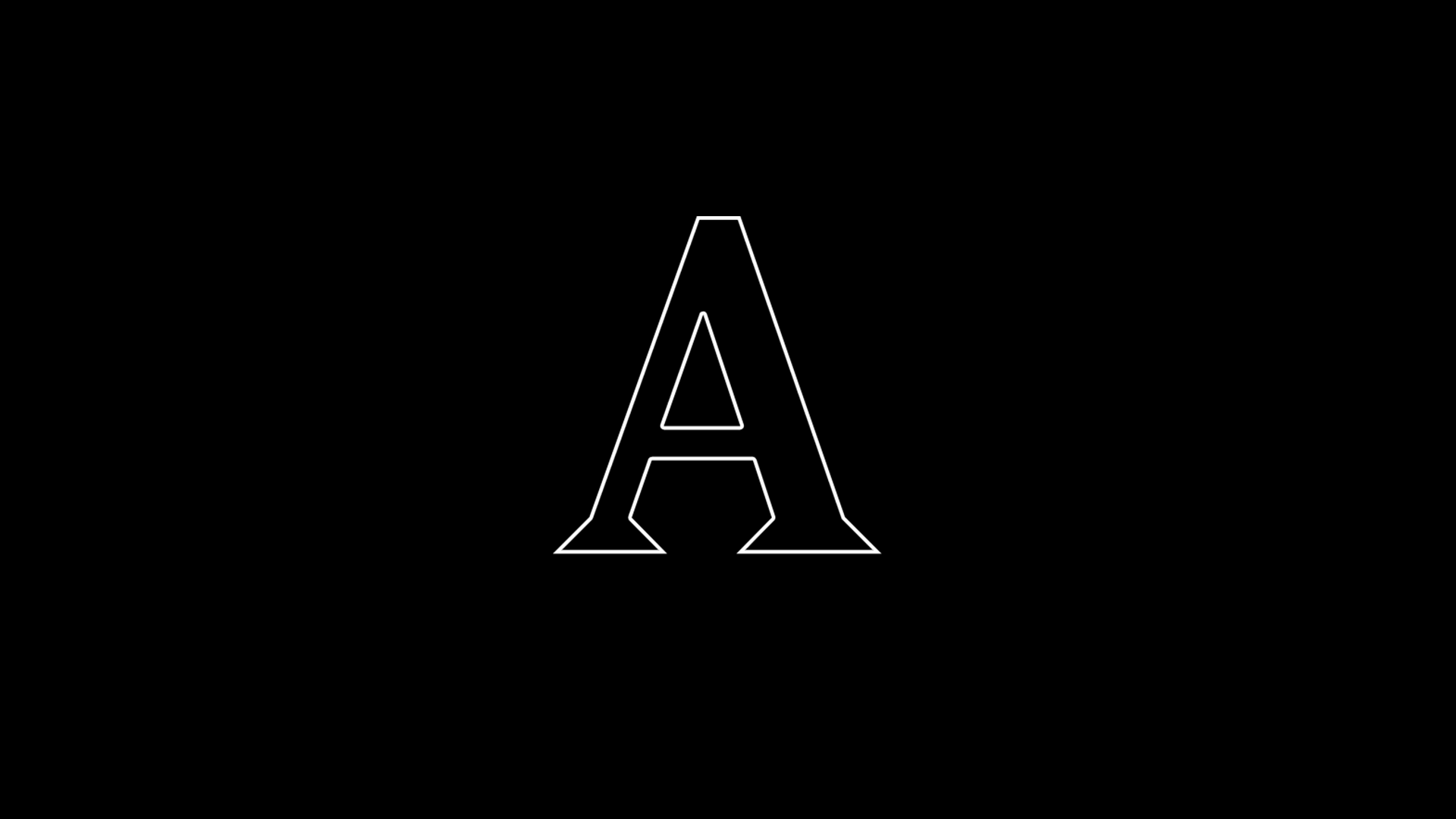 JON HOPKINS PLAYS ALBERT HALL ON 22ND NOVEMBER!
TICKETS GO ON SALE AT 9AM FRIDAY 9TH MARCH!
Always in demand, Jon Hopkins has been incredibly busy since the release of 2013′s Immunity. Even before the album's release, he was known as an expert producer and collaborator as well as a remixer for artists as diverse as David Lynch, Moderat, Disclosure, Four Tet, Wild Beasts and Purity Ring.
With Immunity and Diamond Mine (his collaboration with King Creosote) he attracted Mercury nominations. He also got an Ivor Novello nomination for his Monsters film score too! Things look unlikely to calm down for him.
Jon re-emerged in 2017 to work his magic as a consummate DJ at festivals and dancefloors across the world, and his new live/DJ shows including this 'Singularity' live tour, are just being emerged with details emerging…
Back to News